Rozhovory Hitchcock - Truffaut
Language:
Czech
Translated by::
Ljubomír Oliva
Year of publication:
1983
Publisher:
Československý filmový ústav
CDF cataloguing:
791 Specific films or art trends, movements or genres
Call number:
791/404/ROZ
Subject headings:
Cinema of USA; filmoví režiséři; French cinema; Hitchcock, Alfred; Truffaut, Francois; rozhovory
Kniha rozhovorů francouzského filmového režiséra s americkým filmovým režisérem o smyslu filmu mapuje Hitchockovu filmovou práci a konfrontuje názory obou světových filmařů.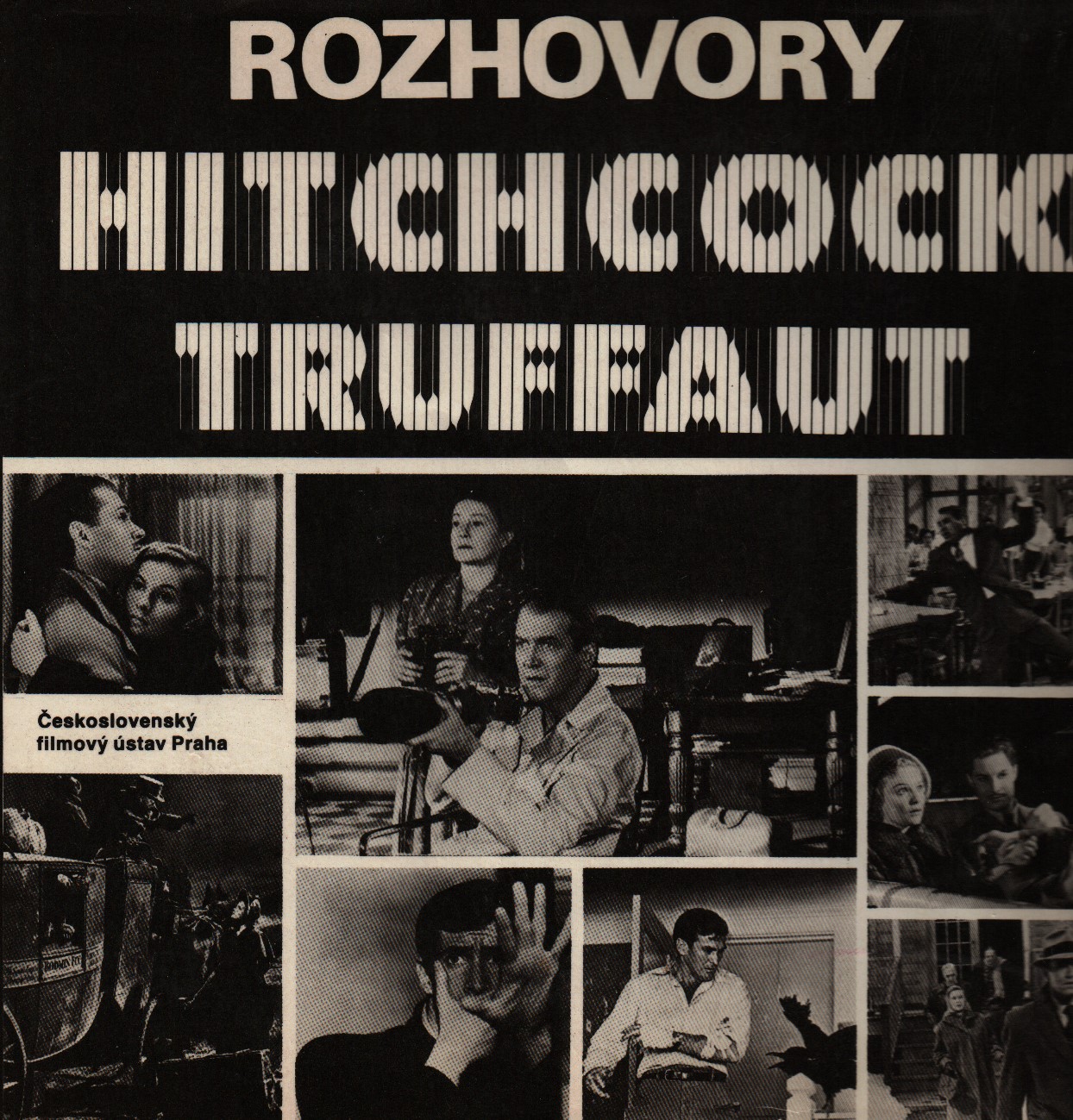 Reservation:
You need to be
signed in
to make a reservation of books. If you don't have an account please
register
.