Mraky nad Barrandovem
Author:
Stanislav Motl
Language:
Czech
Year of publication:
2006
Publisher:
Rybka Publishers
ISBN:
8086182517
CDF cataloguing:
791c Czech/Chechoslovak cinema
Call number:
791c/394/MOT
Subject headings:
Filmové herečky; filmoví herci; Barrandov Studios; Filmový průmysl; Protektorát Čechy a Morava; Czechoslovak cinema; rozhovory; vzpomínky
Poznali, jak chutná sláva. Byli obdivovaní a hýčkaní. Mohli mít skoro vše, co si přáli. Peníze, popularitu. A pak přišel pád. A zatracení. Davy, které je předtím vynášely téměř až do nebes, byly najednou plné nenávisti.Autentické vzpomínky a otevřená, většinou dosud nepublikovaná svědectví o známých i méně známých aktérech slavné éry Barrandova - Lídy Baarové, Adiny Mandlové, Svatopluka Beneše, Raoula Schránila, Nataši Gollové, Zdeny Sulanové a dalších herců, režiséři, spisovatelů, novinářů.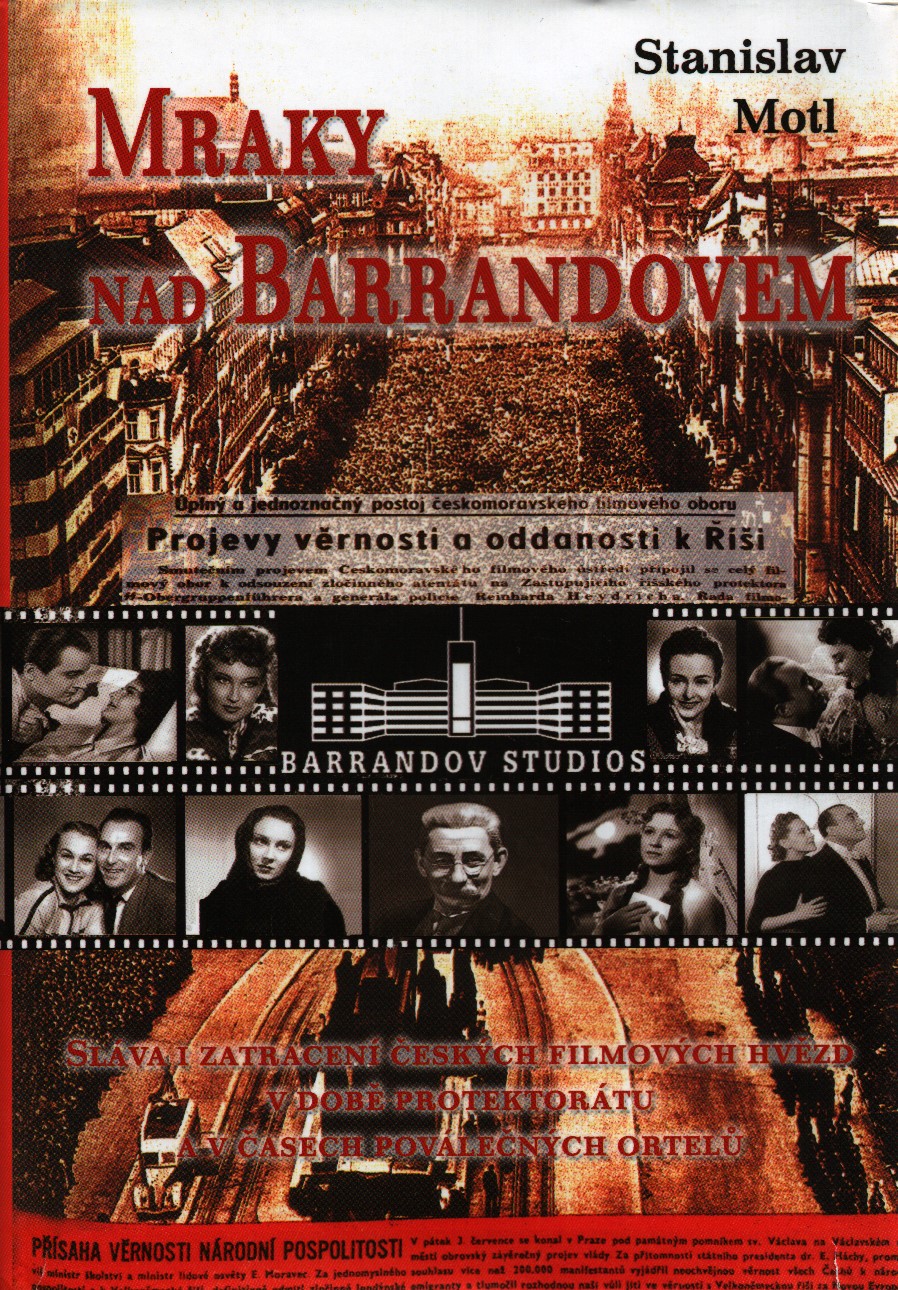 Reservation:
You need to be
signed in
to make a reservation of books. If you don't have an account please
register
.