Strukturální estetika
Author:
Květoslav Chvatík
Language:
Czech
Year of publication:
2001
Publisher:
Host
ISBN:
8072940279
CDF cataloguing:
791.4 Film theory and criticism
Call number:
791.4/392/CHVA
Subject headings:
Filosofie; teorie; Estetika
Kniha představuje přehledné utřídění základních problémů estetiky. Jde o utřídění, které má však pevnou metodologickou kotvu, a jí je strukturalismus. Autor se postupně vyrovnává s filozofickým vymezením estetiky, posléze s třemi základními kategoriemi J. Mukařovského: estetickou funkcí, normou a hodnotou. Posléze přechází na pojednání o umění a o jeho vymezení. V souvislosti s pojetím díla, což je další část Chvatíkovy knihy, si K. Chvatík všímá jeho noetické a ontologické povahy, jakož i toho, jak je možno dílo interpretovat. Závěrečnou část tvoří pojednání o povaze umění – o jeho společenských a historických aspektech.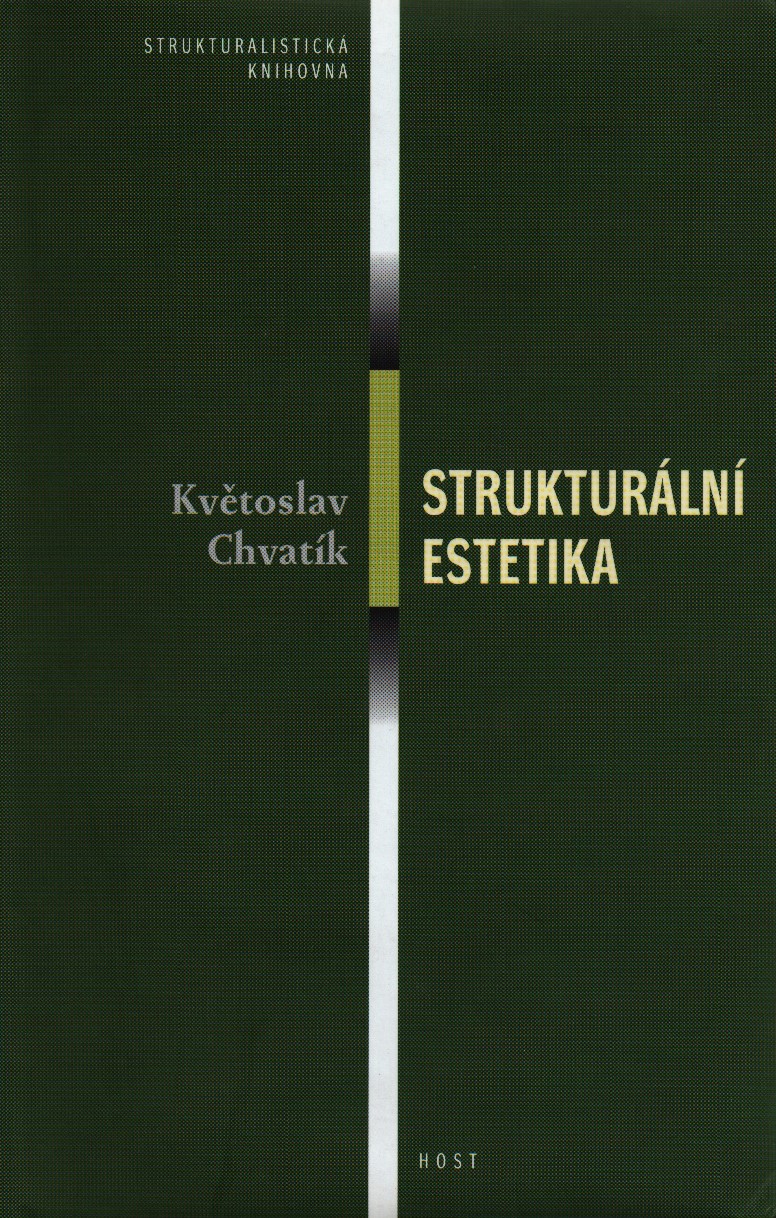 Reservation:
You need to be
signed in
to make a reservation of books. If you don't have an account please
register
.