Pražské jaro 1968. Literatura - Film - Média
Language:
Czech
Year of publication:
2009
Publisher:
Literární akademie - Soukromá vysoká škola Josefa Škvoreckého
ISBN:
9788086877389
CDF cataloguing:
791.4 Film theory and criticism
Call number:
791.4/39/PRA
Subject headings:
Pražské jaro; česká literatura; 1968-1989; Literární život; Československo; Filmová tvorba; Publicistika; Kultura a společnost; Mediální obraz; Filmové náměty; společnost a politika
Sborník přináší příspěvky např. Česká literatura druhé poloviny šedesátých let (prof. Aleš Haman), Filmová tvorba 1965 - 1969 (PhDr. Jan Lukeš), Rozhlas, noviny a televize v období Pražského jara 1968 (PhDr. Milan Šmíd), Rok 1968, jak se jevil z Brna (doc. Milan Uhde) nebo Pražské jaro 1968 (prof. Petr Čornej) a dalších 35 referátů objasňujících pohled na rok 1968 prostřednictvím "hromadných informačních prostředků", jak se tehdy říkalo médiím masové komunikace.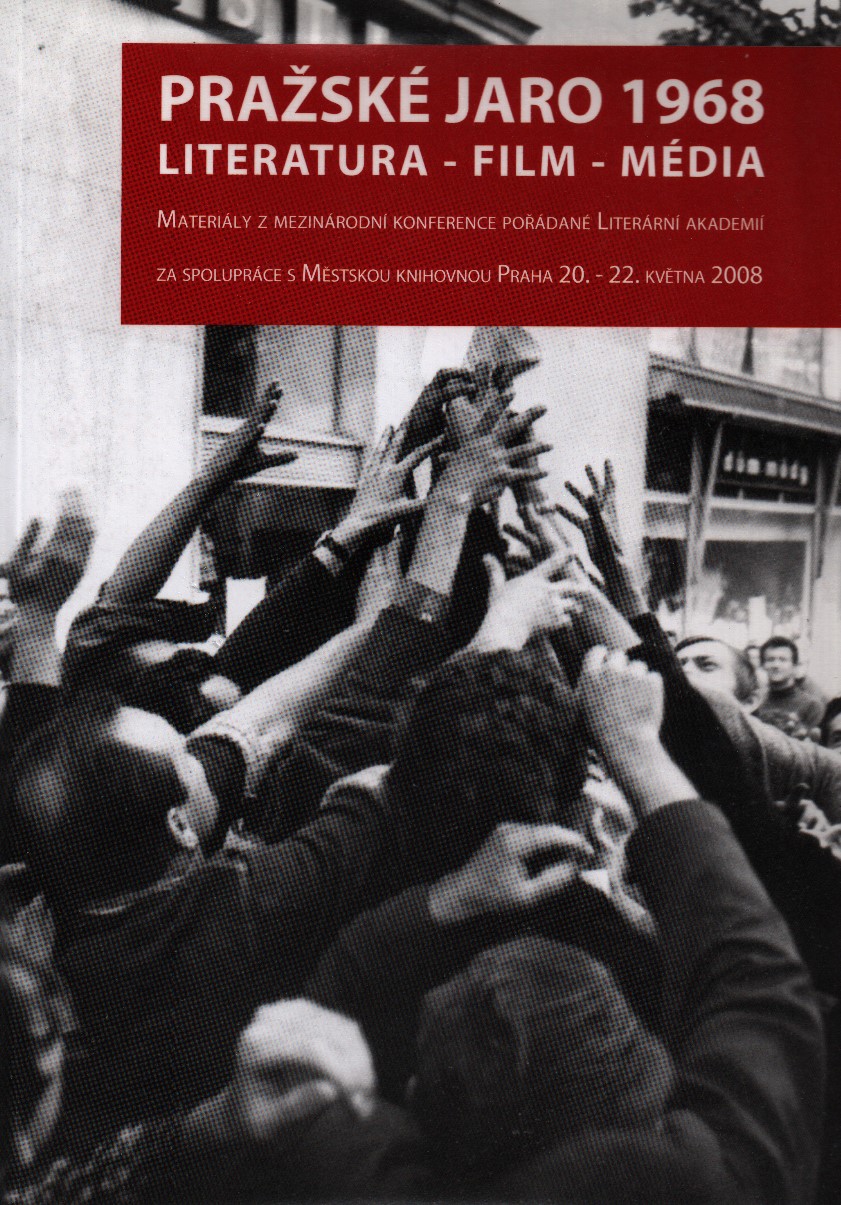 Reservation:
You need to be
signed in
to make a reservation of books. If you don't have an account please
register
.