Faustovské srdce Karla Högera
Language:
Czech
Year of publication:
1994
Publisher:
Mladá fronta
ISBN:
8020404937
CDF cataloguing:
929 Biographies, memoirs, interviews, diaries of filmmakers
Call number:
929/368/FAU
Subject headings:
biografie; Höger, Karel; filmoví herci; Československo
Biografie Karla Högera sestavená z dochovaného archivu Karla Högera, dobových dokumentů a vzpomínek současníků. Obsahuje také bohatou fotografickou přílohu (156 fotografií) a přehled rolí Karla Högera v divadle i filmu.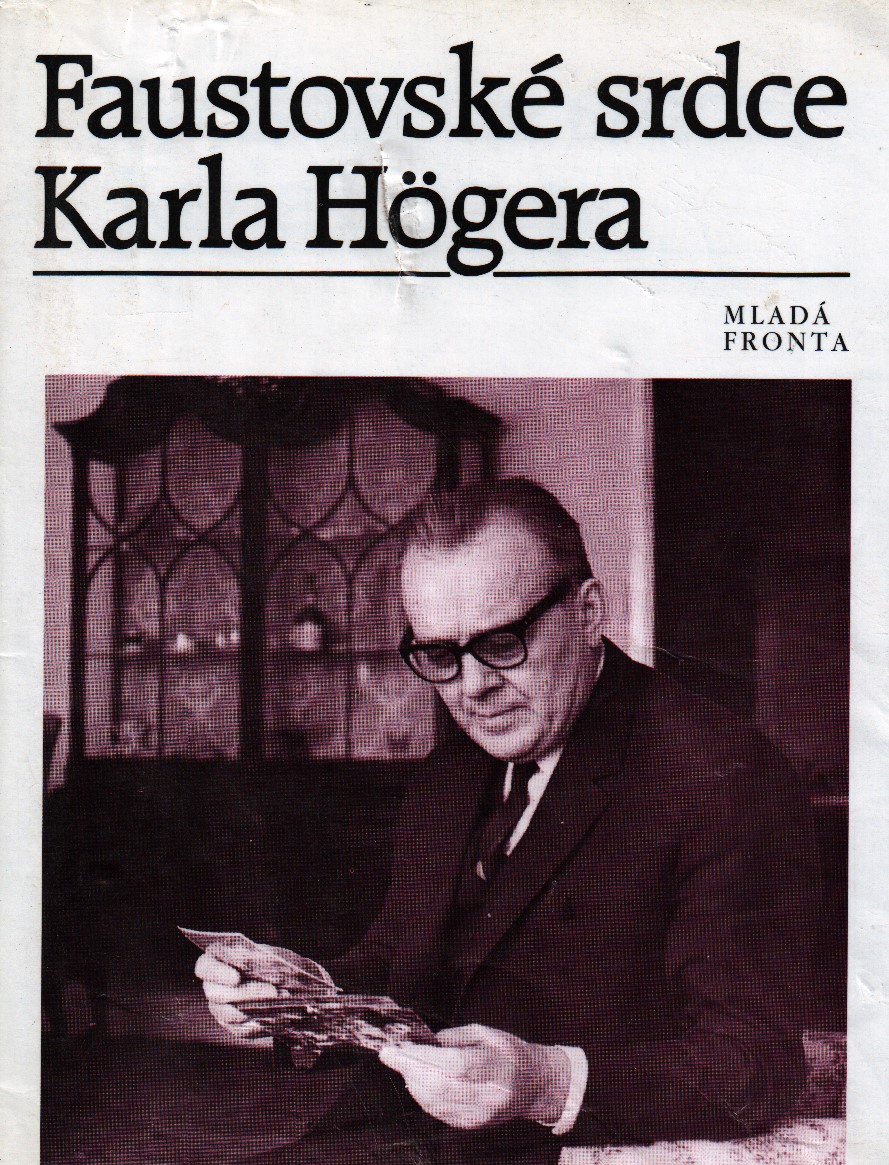 Reservation:
You need to be
signed in
to make a reservation of books. If you don't have an account please
register
.