Alfréd Hitchcock a jeho filmy
Author:
Robin Wood
Original title:
Hitchcock's Films Revisited
Language:
Czech
Year of publication:
2003
Publisher:
Orpheus
ISBN:
8090331009
CDF cataloguing:
929 Biographies, memoirs, interviews, diaries of filmmakers
Call number:
929/362/WOO
Subject headings:
biografie; Hitchcock, Alfred
"Klasická kniha britského filmového teoretika a kritika, zakládajícího redaktora časopisu Cineaction, mimo jiné autora knihy Sexuální politika a narativní film (Columbia 1998) a knihy Hollywood od Vietnamu až k Reaganovi (Columbia 1985). Jde o zásadní a přelomovou studii ""autorské"" filmové kritiky konce 60. let. 20. století. Režisér, do té doby považovaný za rutinního ""výrobce"" komerčních thrillerů, je zde náhle představen jako významný a svébytný umělec, jehož dílo zásadně ovlivnilo dějiny světové kinematografie. Hitchcockovi se zde poprvé dostává plného uznání jako zakládající postavy světového uměleckého filmu. Kniha je souborem kritických esejistických studií, věnovaných osmi filmům vrcholného období Hitchcockovy tvůrčí kariéry (Cizinci ve vlaku, Okno do dvora, Vertigo, Na sever Severozápadní linkou, Psycho, Ptáci, Marnie , Roztržená opona)."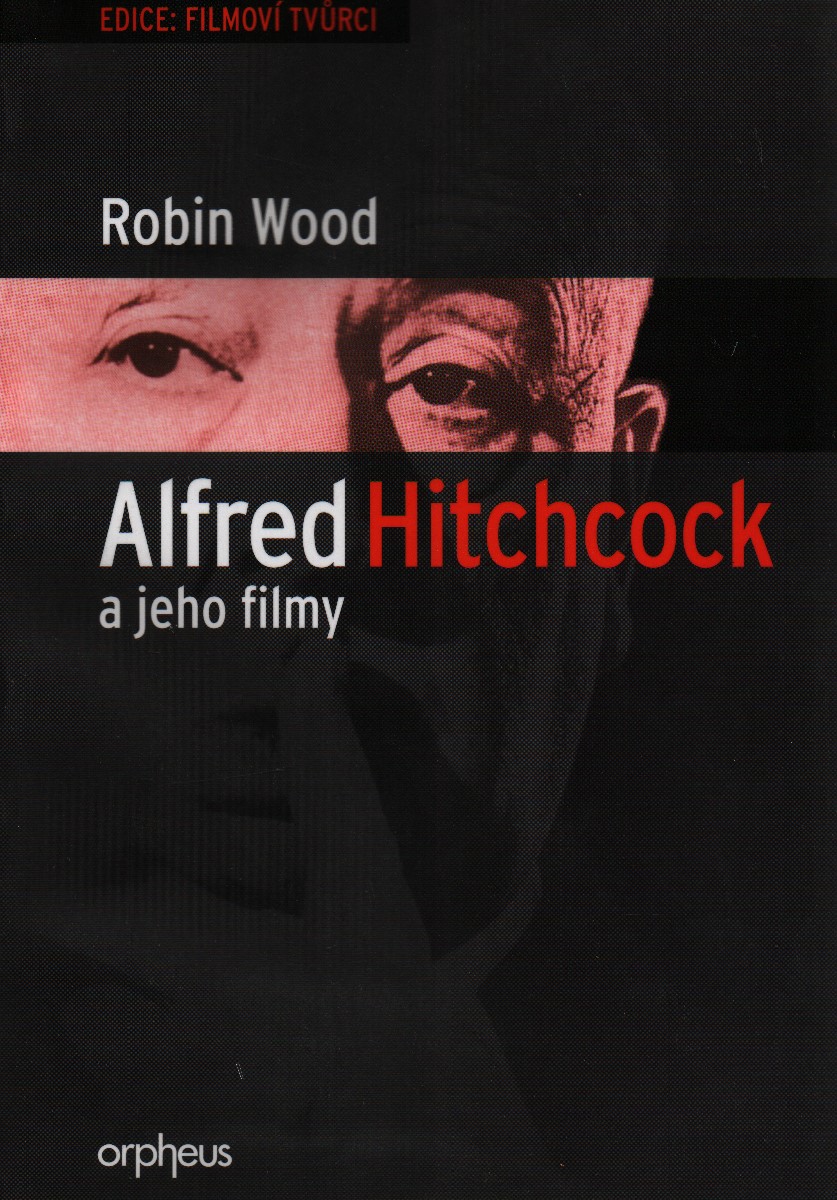 Reservation:
You need to be
signed in
to make a reservation of books. If you don't have an account please
register
.