Polskie kino dokumentalne 1989-2009. Historia polityczna
Author:
Agnieszka Wiśniewska
Language:
Polish
Year of publication:
2011
Publisher:
Wydawnictwo Krytyki Politycznej
ISBN:
9788361006787 8361006788
CDF cataloguing:
E821 Publications in other languages than Czech or Slovak
Call number:
E821/37/WIŚ
Subject headings:
dokumentární film; Slovensko
Gdzie szukać obrazu Polski po 1989 roku? Oczywiście w filmach dokumentalnych. Nigdy nie były one "obiektywnym" zapisem zjawisk i problemów – chcąc nie chcąc stawały się stroną w polskich sporach. Dokumenty zabierały głos w najważniejszych debatach ostatnich dwudziestu lat – opowiadały o emigracji zarobkowej, cynizmie postpolityki, podziemiu aborcyjnym w Polsce czy metodach działania wielkich korporacji. Wzbudzały kontrowersje i wywoływały skandale. O żadnym filmie fabularnym nie dyskutowano tak zaciekle jak o Arizonie Ewy Borzęckiej, Takiego pięknego syna urodziłam Marcina Koszałki czy Nocnej zmianie Jacka Kurskiego i Michała Balcerzaka. I to dokument – Witajcie w życiu! Henryka Dederki – został "pierwszym półkownikiem wolnej Polski".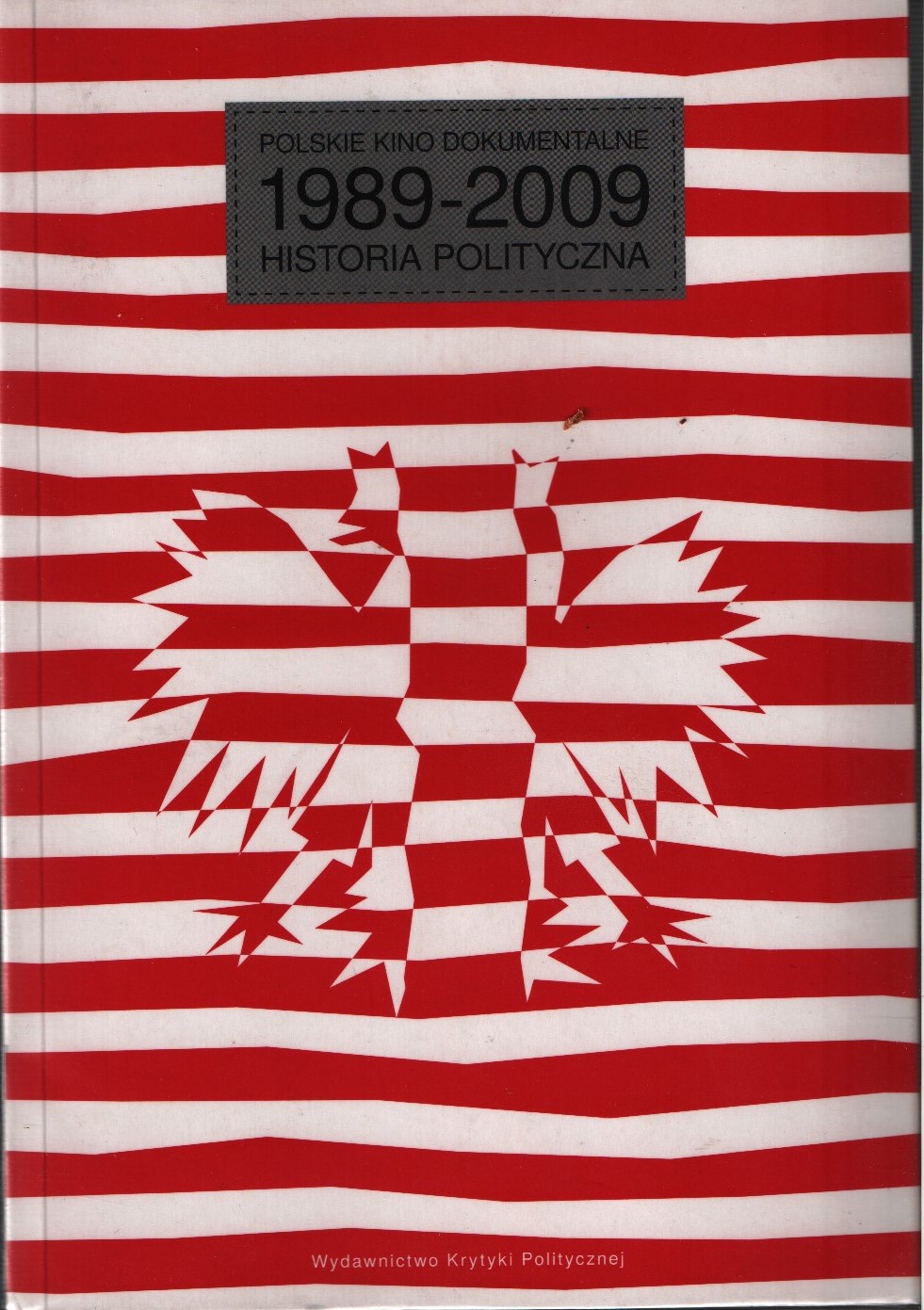 Reservation:
You need to be
signed in
to make a reservation of books. If you don't have an account please
register
.