Guinnessova kniha filmových rekordů
Author:
Patrick Robertson
Language:
Czech
Translated by::
František Fuka
Year of publication:
1995
Publisher:
Cinema
ISBN:
8085933055
CDF cataloguing:
03 Encyclopaedias, dictionaries, listings
Call number:
03/357/ROB
V této knize najdete přehled nejrůznějších rekordů, kuriozit a ohromující množství dalších zajímavých informací z oblasti filmu. Zde publikované filmové rekordy a zajímavosti mají velmi rozmanitý charakter a jsou přehledně uspořádané v šestnácti tematických kapitolách.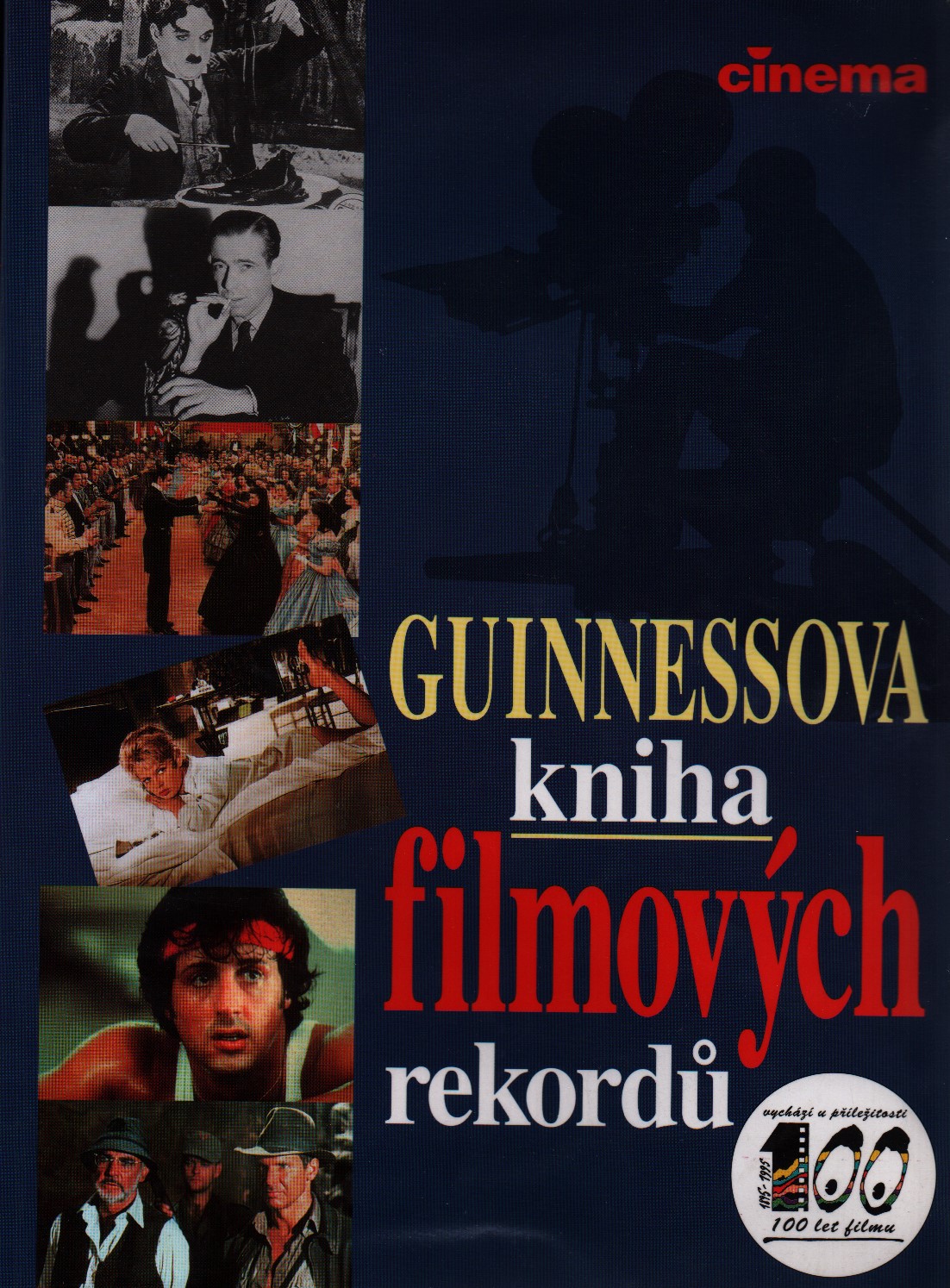 Reservation:
You need to be
signed in
to make a reservation of books. If you don't have an account please
register
.