Encyklopedie literárních žánrů
Author:
Dagmar Mocná, Josef Peterka
Language:
Czech
Year of publication:
2004
Publisher:
Paseka
ISBN:
807185669X
CDF cataloguing:
03 Encyclopaedias, dictionaries, listings
Call number:
03/352/MOC
Subject headings:
Literatura; přehledové publikace
Souhrnná práce z oboru české genologie a historické poetiky, první svého druhu u nás. Publikace zahrnuje genologické "fenomény" české literatury všech tvůrčích oborů: z prózy, poezie, dramatu, nejen z literatury umělecké, ale i populární, z folklorní slovesnosti, literatury pro děti a mládež, literární fantastiky, komiky i literatury faktu, přičemž zachycuje všechna období od počátků až k dnešku. Výběr témat přihlíží k významu, příznačnosti a produktivitě daného žánru v české literatuře.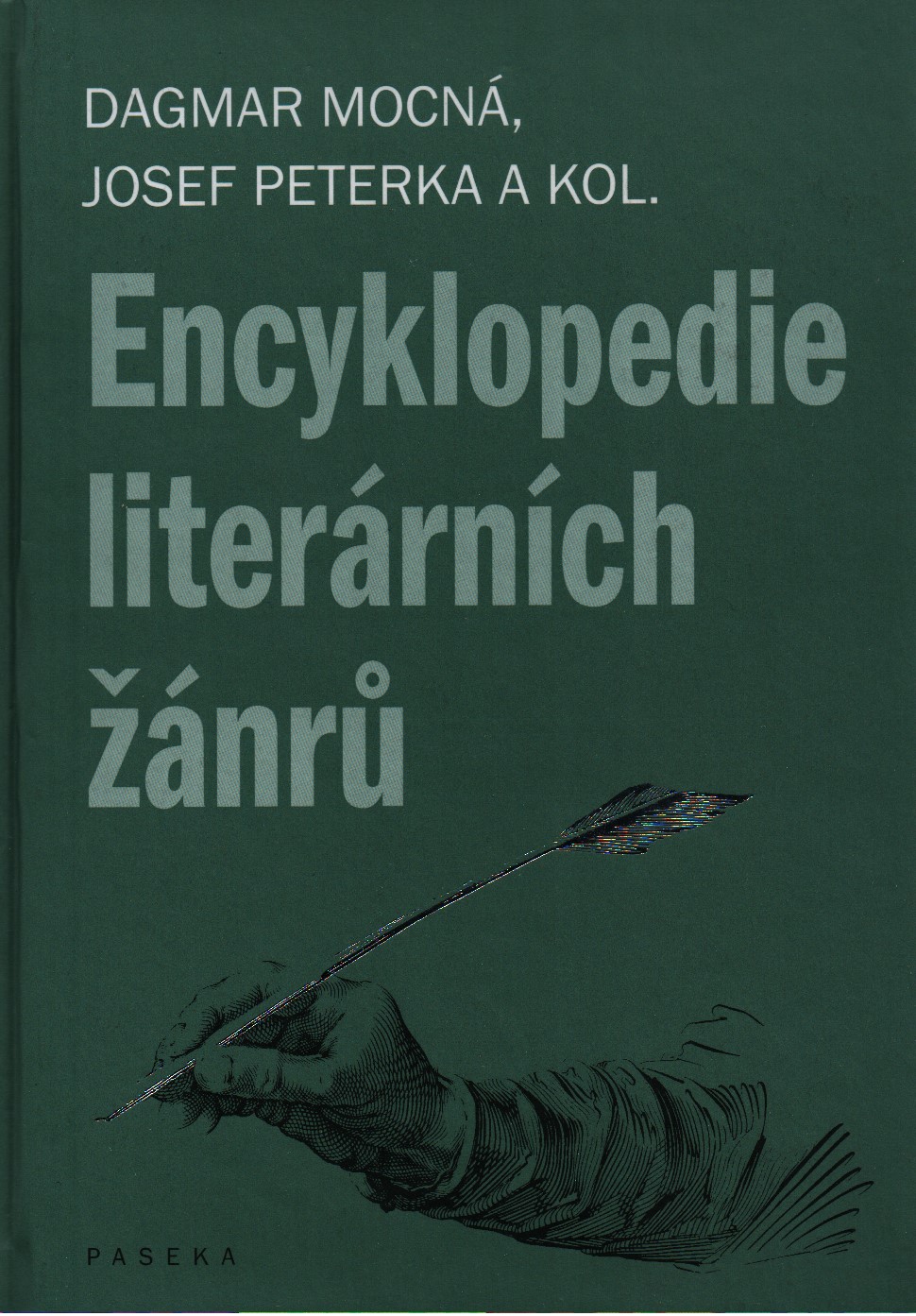 Reservation:
You need to be
signed in
to make a reservation of books. If you don't have an account please
register
.