Antonín Máša. Film, divadlo atd.
Author:
Josef Fryš
Language:
Czech
Year of publication:
2010
Publisher:
Havran
ISBN:
9788087341025
CDF cataloguing:
929 Biographies, memoirs, interviews, diaries of filmmakers
Call number:
929/332/FRY
Subject headings:
Divadlo; Czech cinema
Téměř 10 let po jeho smrti vyšla tato monografie. Je psána čtivým, kultivovaným jazykem. Myslel jsem, že Mášovo dílo znám, ale byl jsem velmi překvapen, když jsem zjistil, jak mnohostranný byl, čemu všemu se věnoval (viz obsáhlý soupis díla). Ale není to jen kniha o jeho dílu, ale také o jeho nesnadném ale poctivém životě. Zvolil si tu pro sebe nejhorší variantu, stála ho 20 let života, ale nevzdal to. Jiní raději emigrovali, točili prorežimní filmy (a dnes jsou slavní) nebo alespoň různé, řekněme, alegorie. Máša se snažil nazývat věci pravými jmény. A to se mu nevyplatilo. Před rokem 1989 ani po něm.Josef Fryš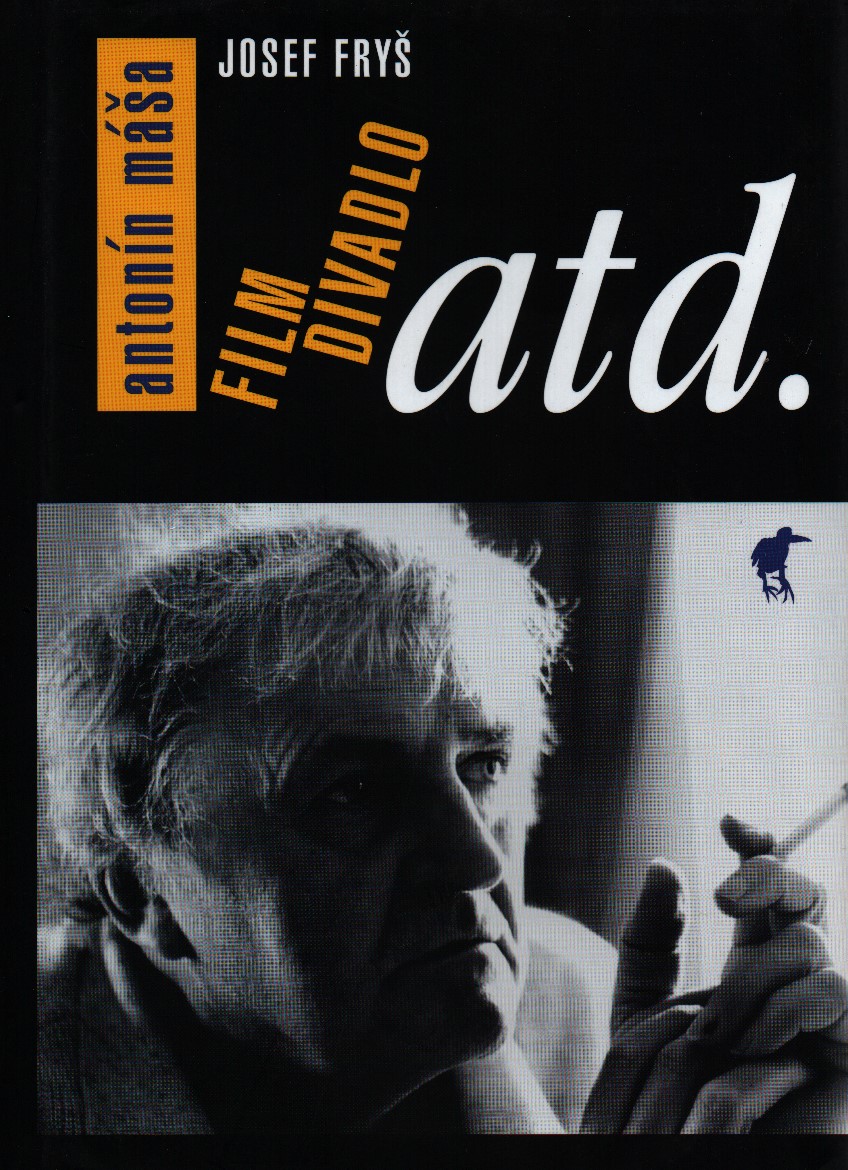 Reservation:
You need to be
signed in
to make a reservation of books. If you don't have an account please
register
.