Melancholie moderny
Author:
Petr Málek
Language:
Czech
Year of publication:
2008
Publisher:
Dauphin
ISBN:
9788072721672
CDF cataloguing:
791.4 Film theory and criticism
Call number:
791.4/327/MÁL
Kniha Melancholie moderny není souhrnnou monografií a nemá ambici představit estetickou/literární modernu v její komplexnosti. Tvoří ji soubor textů - dílčích sond, v nichž jde o průzkum umělecké imaginace literární moderny ve fázi melancholie, řečeno s W. Benjaminem. Teoretické dílo tohoto německého myslitele, literárního vědce a kritika je inspirativním metodologickým východiskem i fundamentem předkládané knihy. Vybrané aspekty a prvky Benjaminovy reflexe estetické moderny - vypravěč a smrt, alegorie a melancholie, móda a moderna, krize jazyka a mesianistický koncept jeho vykoupení - jsou nejen předmětem analýzy, ale především východiskem a jádrem zkoumání řeči a obraznosti moderny ve vybraných literárních textech první poloviny dvacátého století. Vedle autorů, jimž se věnoval již Benjamin (F. Kafka), je předmětem úvah v této knize především prozaické dílo R. Weinera. Z perspektivy ...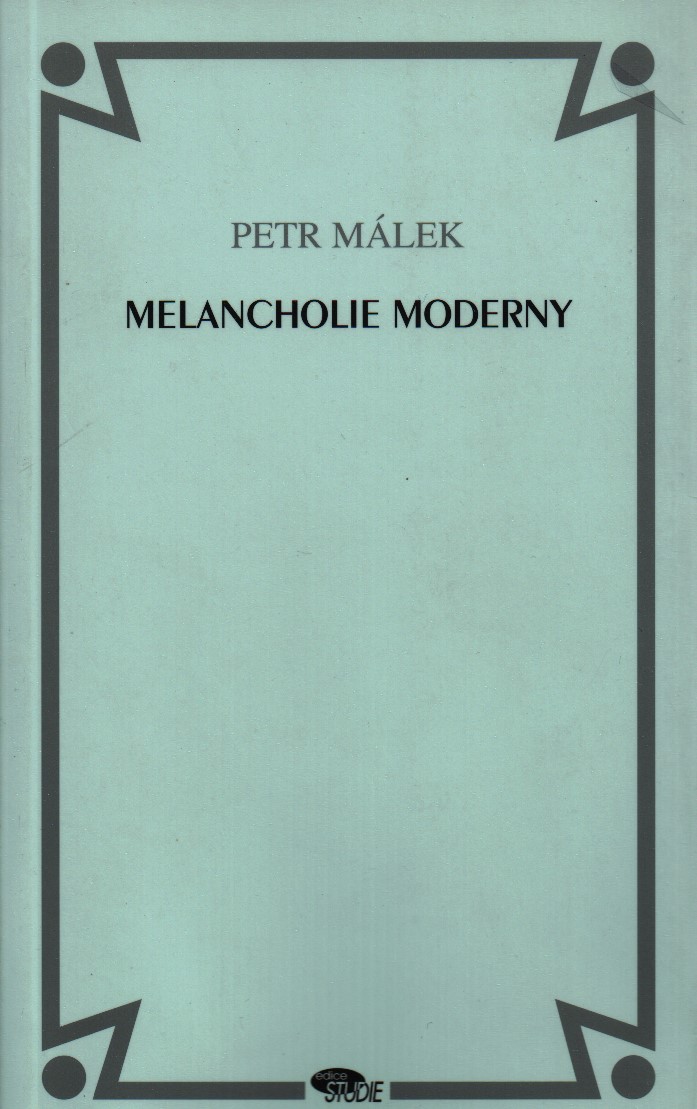 Reservation:
You need to be
signed in
to make a reservation of books. If you don't have an account please
register
.