O věrném filmování Antonie Nedošínské a Theodora Pištěka
Author:
Pavel Taussig
Language:
Czech
Year of publication:
2011
Publisher:
Brána
ISBN:
9788072435265
CDF cataloguing:
929 Biographies, memoirs, interviews, diaries of filmmakers
Call number:
929/33/TAU
Subject headings:
Nedošinská, Antonie; Pištěk, Theodor; Filmové herečky; Československo; 19.-20. stol.; filmoví herci
Obnovené a rozšířené vydání knihy známého filmového historika o jedné z nejpopulárnějších dvojic českého filmu. Z boubelaté Toničky Valečkové, ze které chtěla mít maminka švadlenu, vyrostla nejznámější česká filmová maminka Antonie Nedošínská, Theodor Pištěk ztvárnil během své strmé herecké kariéry přes tři sta filmových postav. O životní a umělecké pouti obou hereckých partnerů vypovídá tato knížka sestavená z archivních materiálů, dobových článků, rukopisných vzpomínek a množství méně známých fotografií.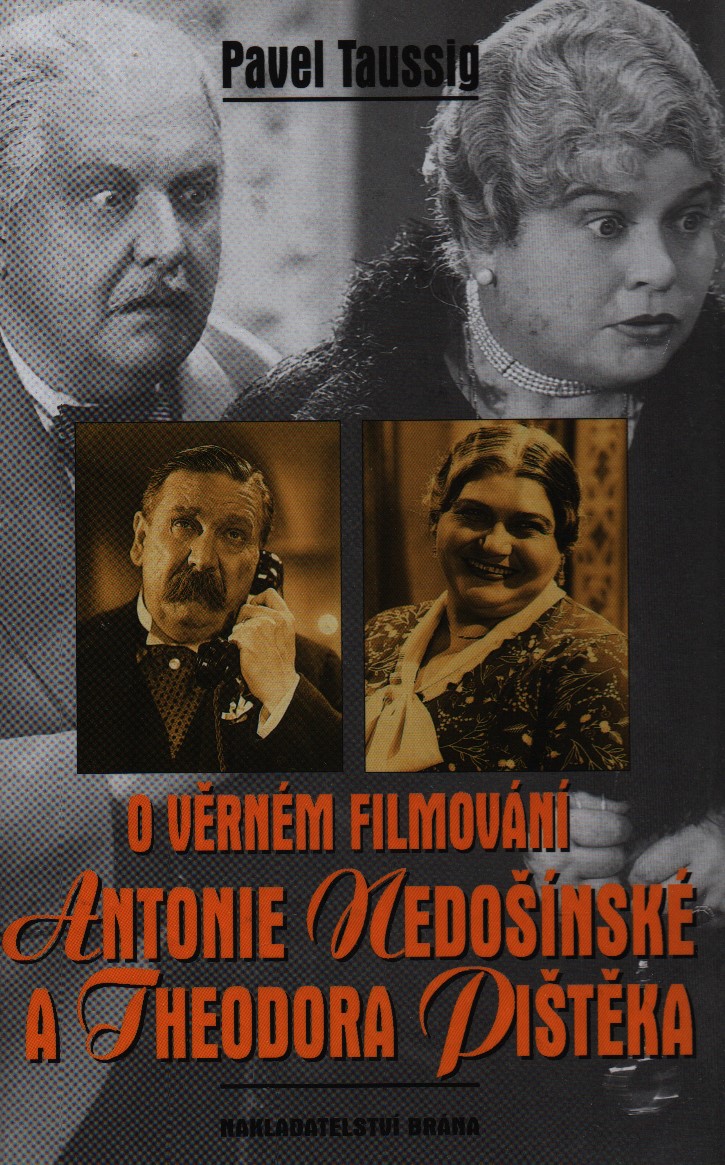 Reservation:
You need to be
signed in
to make a reservation of books. If you don't have an account please
register
.