Vojna
Author:
E. F. Burian
Language:
Czech
Year of publication:
1955
Publisher:
Orbis
CDF cataloguing:
791c Czech/Chechoslovak cinema
Call number:
791c/317/VOJ
Subject headings:
Hry se zpěvy; Česko; 20. stol.; česká poezie; Literární adaptace; Lidová slovesnost; válka; divadelní hry; válka
Lidová hra se zpěvy a tanci na text lidové poesie sebrané K. J. Erbenem.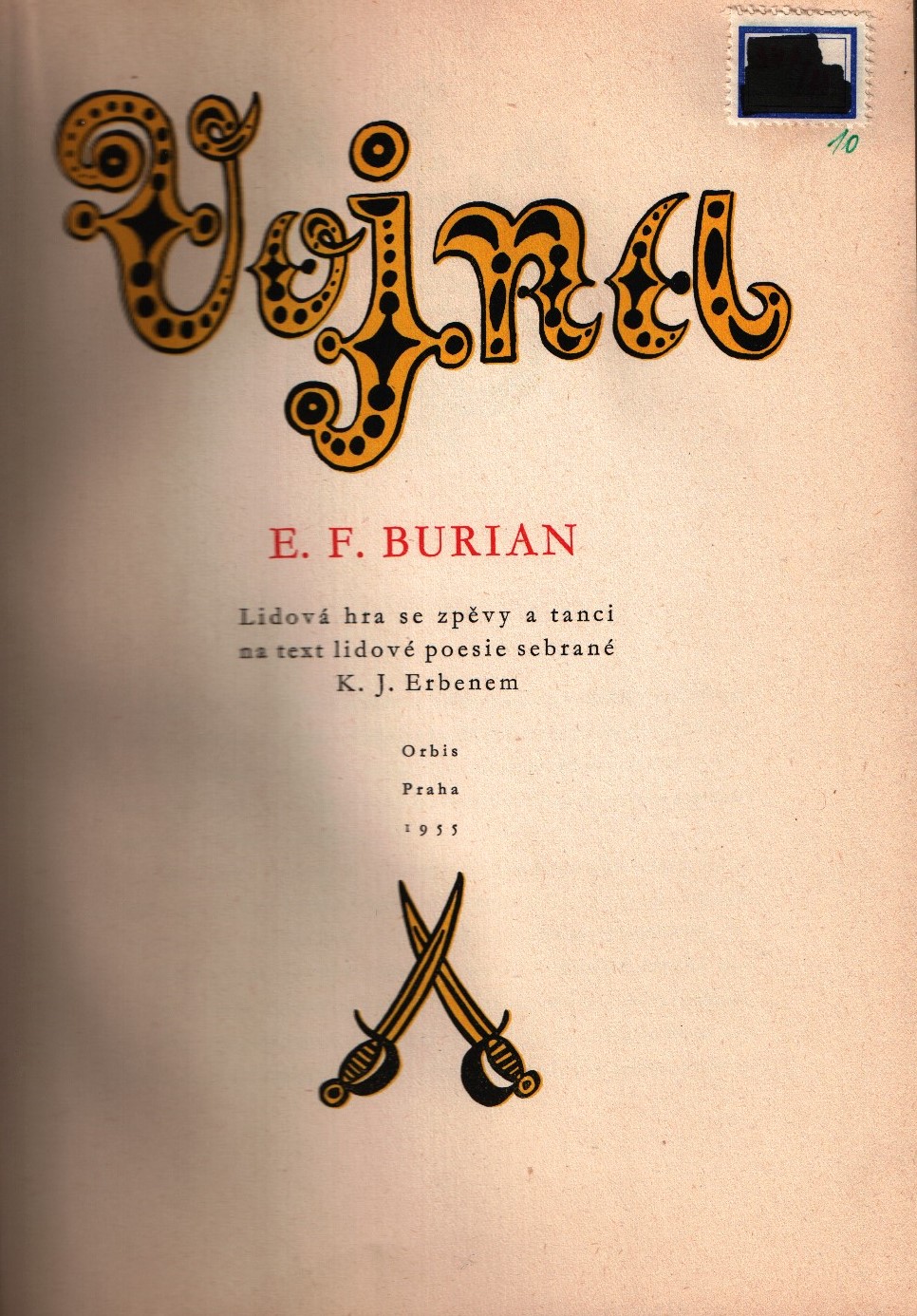 Reservation:
You need to be
signed in
to make a reservation of books. If you don't have an account please
register
.