Česká avantgarda a film
Author:
Viktoria Hradská
Language:
Czech
Year of publication:
1976
Publisher:
Československý filmový ústav
CDF cataloguing:
791c Czech/Chechoslovak cinema
Call number:
791c/3/HRA
Subject headings:
čeští spisovatelé; avantgarda; scénáře; 20. léta; studie; Czech cinema
Výbor se zabývá analýzou avantgardy v prostředí nejvýraznějších osobností tehdejší československé kulturní scény. V první fázi se zaměřuje na rozbor samotného pojmu, v té druhé uvádí ukázky děl a textů scénářůpředních autorů.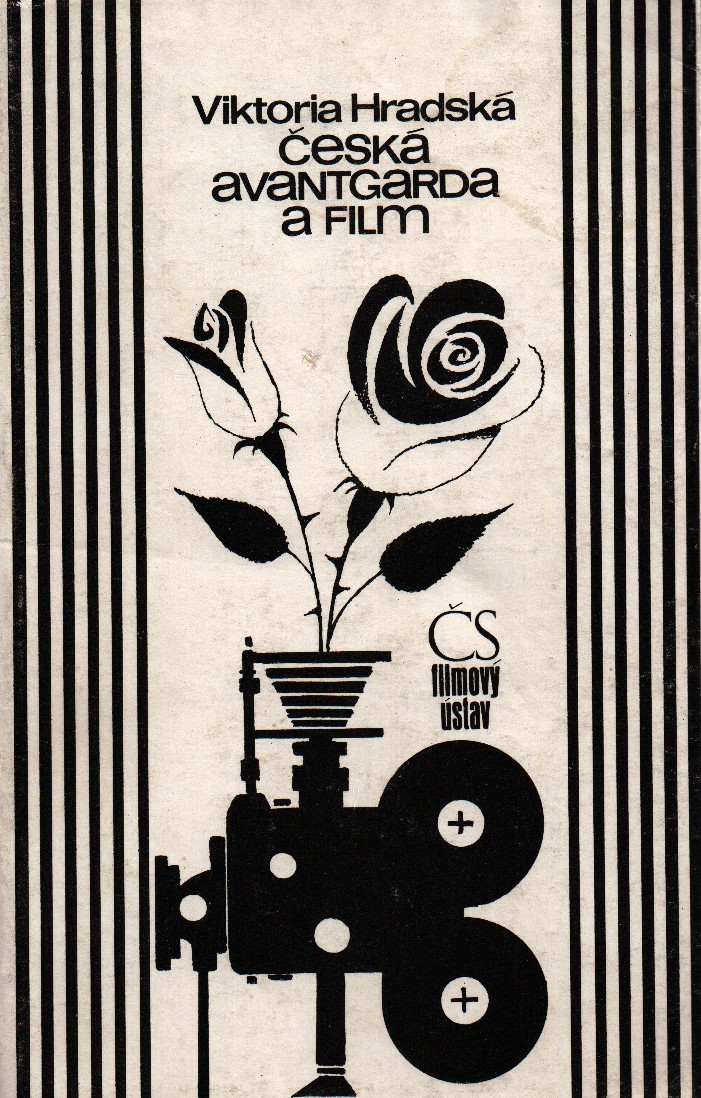 Reservation:
You need to be
signed in
to make a reservation of books. If you don't have an account please
register
.