Jahody a trnky
Author:
Jiří Tvrzník
Language:
Czech
Year of publication:
1994
Publisher:
Univers
ISBN:
8090152538
CDF cataloguing:
929 Biographies, memoirs, interviews, diaries of filmmakers
Call number:
929/300/TVR
Subject headings:
Autobiografické vzpomínky; české divadlo
Večery s herečkou Marií Rosůlkovou. Záznam autora rozhovorů s velikou herečkou Marií Rosůlkovou v jejím domečku pod Vyšehradskou skálou. Rukopis dokončil těsně po její smrti v roce 1993. Kniha je autorovo vyznání této herečce.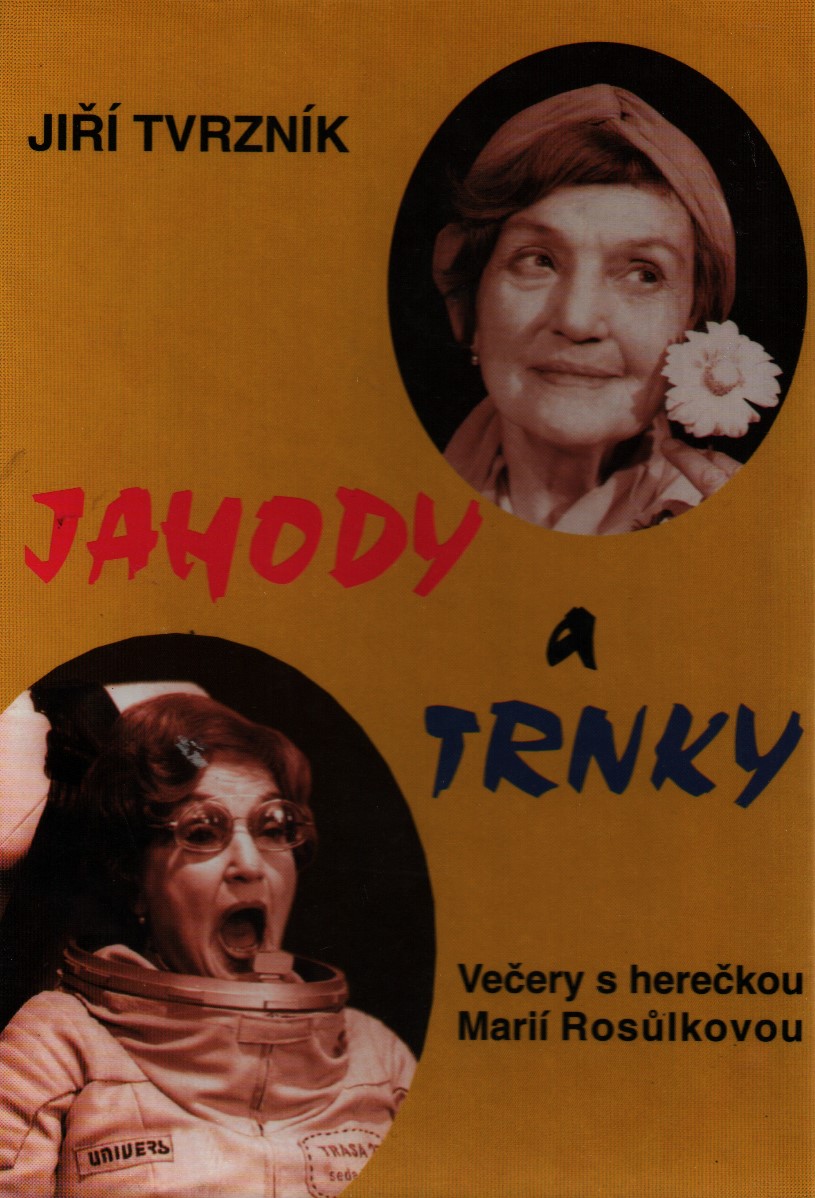 Reservation:
You need to be
signed in
to make a reservation of books. If you don't have an account please
register
.