Dějiny filmové hudby
Author:
Mervyn Cooke
Original title:
A History of Film Music
Language:
Czech
Year of publication:
2011
Publisher:
Casablanca, Nakladatelství AMU
ISBN:
9788087292143
CDF cataloguing:
03 Encyclopaedias, dictionaries, listings
Call number:
DO/03/279/COO
Subject headings:
Filmová hudba; dějiny filmu; dějiny hudby; přehledové publikace
Tato publikace je moderním a čtivým úvodem do studia hlavních trendů ve filmové hudbě od éry němého filmu až do současnosti. Na rozdíl od některých předešlých zpracování tohoto tématu se nezaměřuje jen na dominantní model hollywoodského přístupu k filmové hudbě, ale nabízí i několik exkurzů do její podoby v rámci národních kinematografií (Velká Británie, Francie, Indie, Itálie, Japonsko, Sovětský svaz). Autor se ovšem vyhýbá prvoplánovému výčtu jednotlivých položek, ale snaží nabídnout i jiná hlediska na téma filmové hudby, např. z pohledu žánrů, typu produkce a kritického přijetí, v rámci nichž podrobněji analyzuje vztah obrazové a zvukové stopy na příkladech vybraných snímků. Vedle hlavního proudu, jenž tvoří celovečerní hrané filmy, se autor ve zvláštních kapitolách věnuje také hudbě v dokumentární tvorbě, animovaném filmu či žánru filmového muzikálu. Reflektuje také užití vážné hu...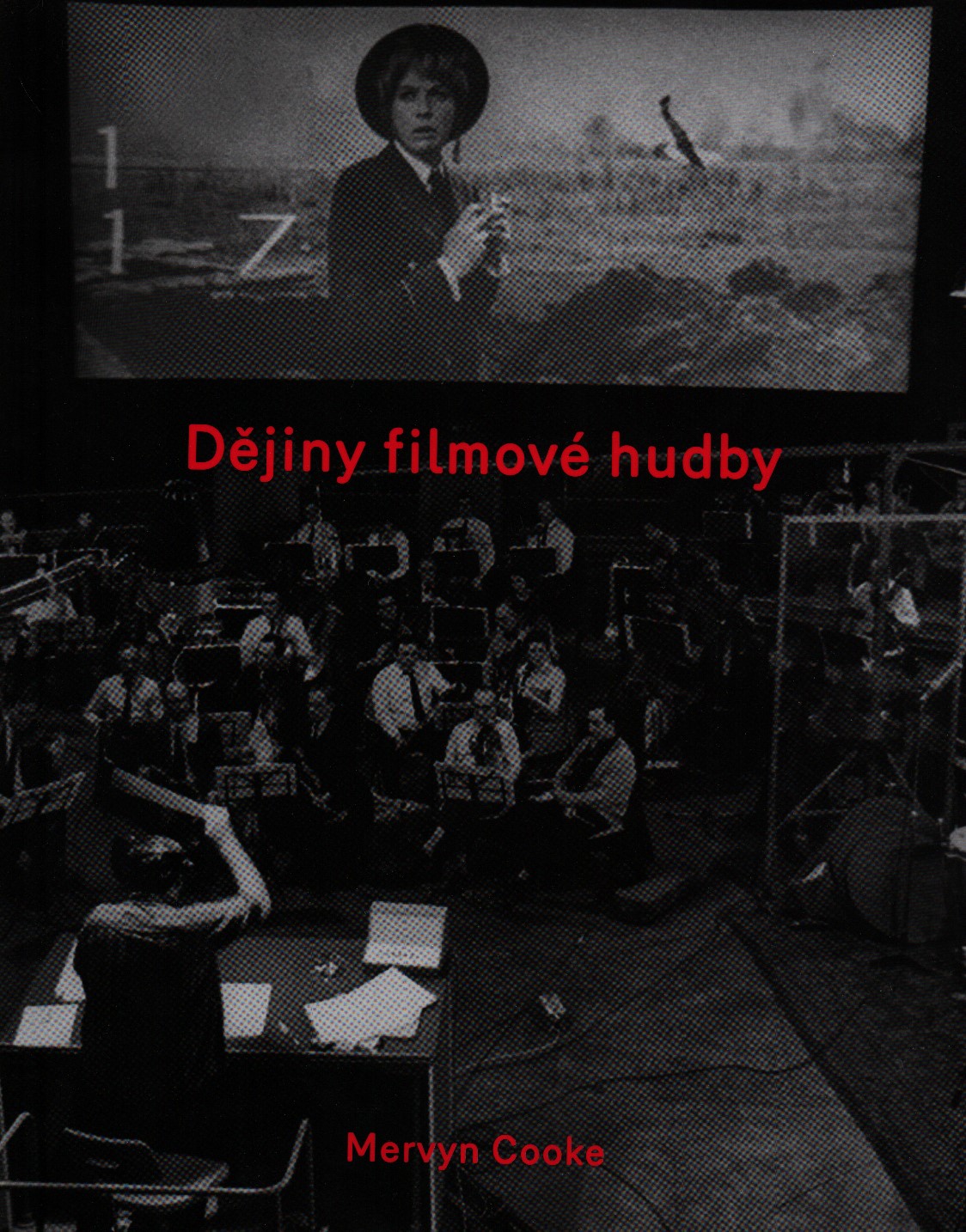 Reservation:
You need to be
signed in
to make a reservation of books. If you don't have an account please
register
.