...ismy. Jak chápat film
Author:
Ronald Bergan
Language:
Czech
Year of publication:
2011
Publisher:
Slovart
ISBN:
9788073914967
CDF cataloguing:
791.4 Film theory and criticism
Call number:
791.4/274/BER
Subject headings:
Filmové žánry; Umělecká hnutí; dějiny filmu
"Kniha ...ismy: Jak chápat film je dalším dílem úspěšné série o ismech, v níž vyšla díla Jak chápat umění, Jak chápat architekturu, Jak chápat módu. Text, který poutavou formou představuje slavné filmy a režiséry, je roztříděný do význačných "ismů"", jež udávaly směry vývoje filmové tvorby. Publikace pokrývá celou historii kinematografie, od klasických děl němé éry přes zlatý věk Hollywoodu a francouzskou novou vlnu až po současný rozmach asijského minimalismu."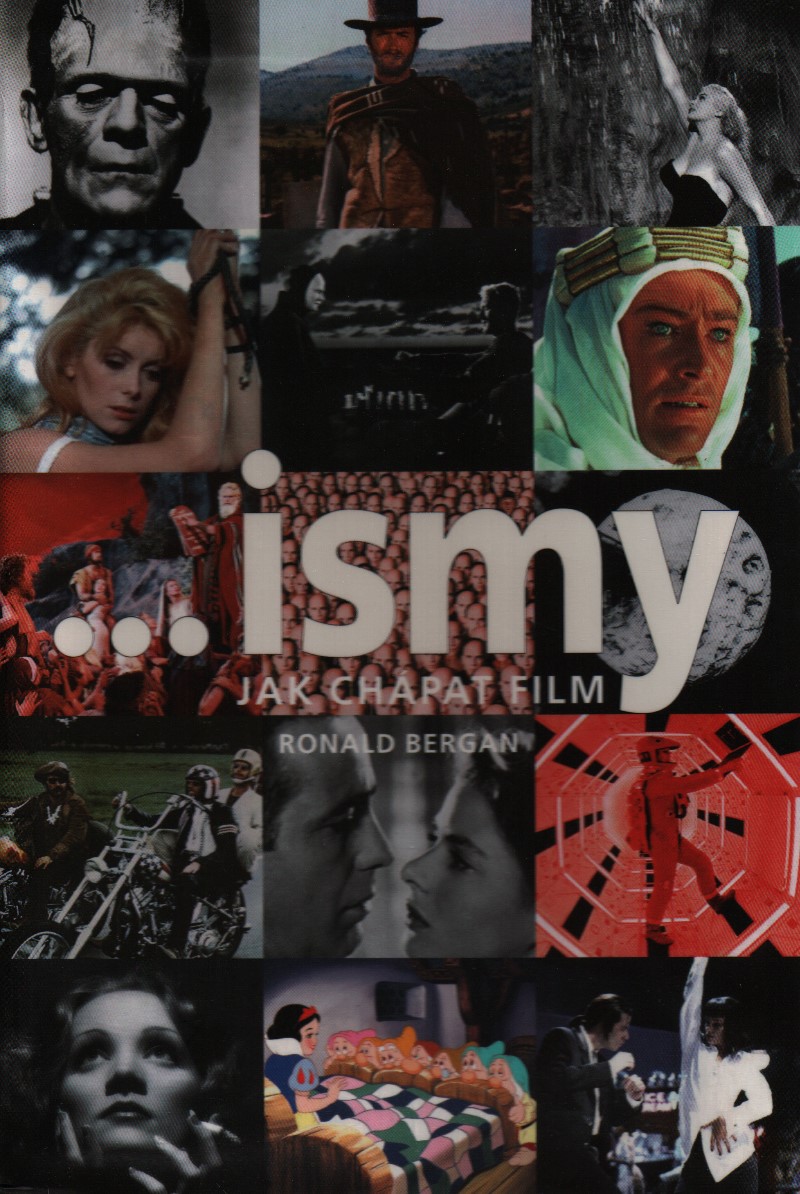 Reservation:
You need to be
signed in
to make a reservation of books. If you don't have an account please
register
.