Saola aneb největší zoologické objevy posledních let
Author:
Jan Hošek
Language:
Czech
Year of publication:
2007
Publisher:
Scientia
ISBN:
9788086960272
CDF cataloguing:
791.229 Documentary film and its author
Call number:
791.229/267/HOŠ
Subject headings:
Zoogeografie; Živočichové; Biologický výzkum
Po roce 1992, kdy byl objeven ve vietnamské džungli dosud neznámý kopytník saola, následovaly brzy další podobné nálezy, a odstartovaly tak novou éru zoologie. Zároveň tyto vědecké senzace upozornily na to, že naše planeta není zdaleka definitivně prozkoumána, jak se zdálo a tvrdilo. Znovuobjeveno bylo také několik druhů živočichů pokládaných za vyhubené. Zdá se, že věk romantiky a dobrodružství se vrací, a právě toto je ústřední myšlenka titulu.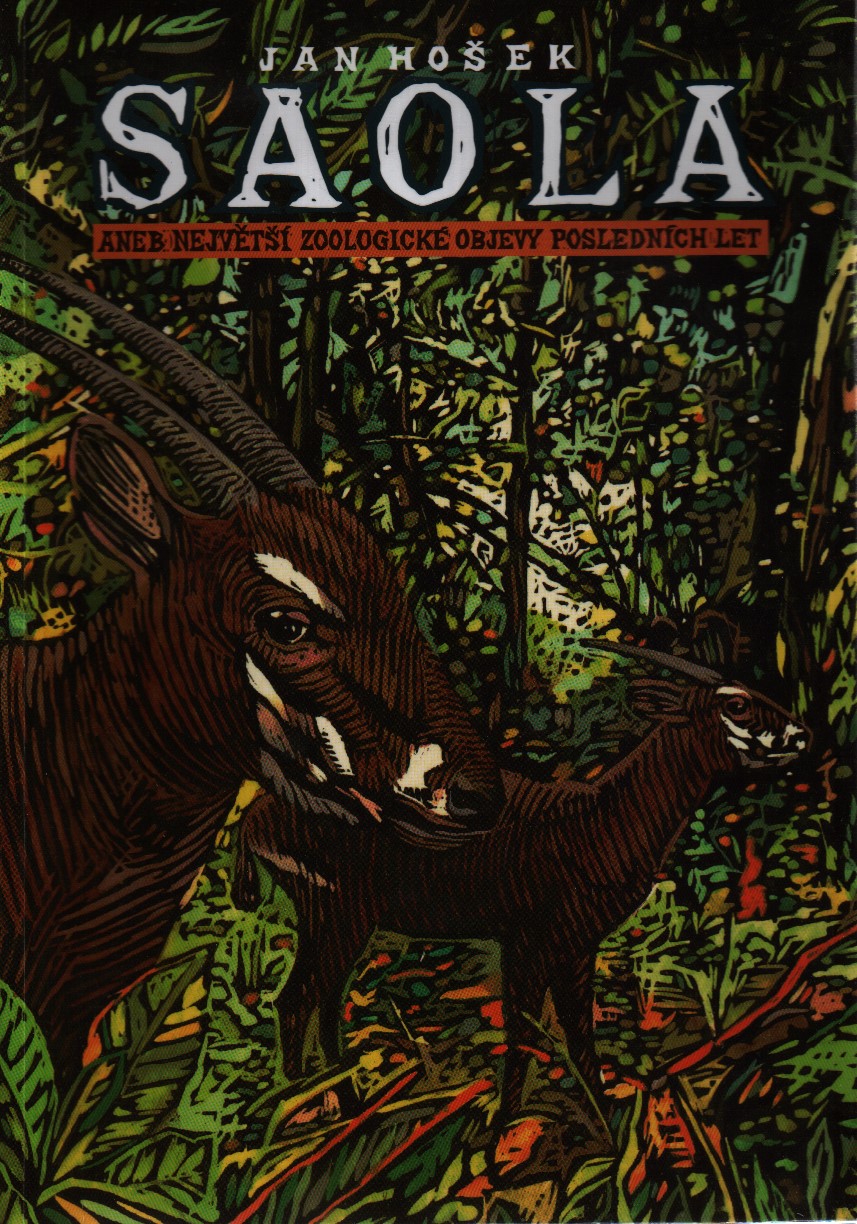 Reservation:
You need to be
signed in
to make a reservation of books. If you don't have an account please
register
.