Starci a klarinety
Author:
Jiří Suchý, Ján Roháč, Vratislav Blažek
Language:
Czech
Year of publication:
1965
Publisher:
Orbis
CDF cataloguing:
791 Specific films or art trends, movements or genres
Call number:
791/262/SUCH
Subject headings:
Czech cinema; biografie
Z edice filmových publikací, řada Filmy a tvůrci, svazek 4. Obsahuje fotografie, rozhovory s tvůrci (+ jejich profily) a scénáře k prvním českým filmovým muzikálům: Starci na chmelu a Kdyby 1000 klarinetů.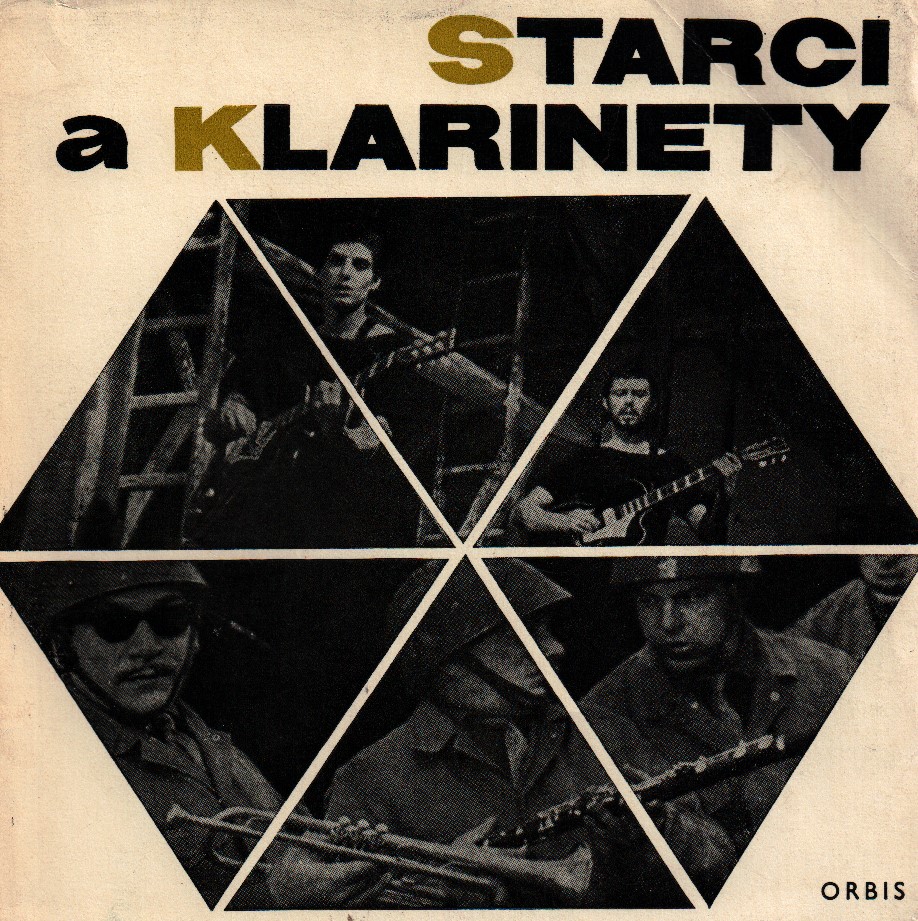 Reservation:
You need to be
signed in
to make a reservation of books. If you don't have an account please
register
.