Na plovárně
Author:
Marek Eben
Language:
Czech
Year of publication:
2004
Publisher:
Reader's Digest Výběr
ISBN:
8086880419
CDF cataloguing:
929 Biographies, memoirs, interviews, diaries of filmmakers
Call number:
929/26/EBE
Subject headings:
Osobnosti; Česko; Televizní pořady; Na plovárně
Třídílný soubor knih Na Plovárně nabízí výběr rozhovorů Marka Ebena se zajímavými českými i zahraničními osobnostmi, které Eben hostil ve stejnojmenném úspěšném televizním pořadu a kteří ve svých oborech dosáhli značného úspěchu nebo prožili neobyčejný životní příběh. Typický jemný a inteligentní Ebenův humor dodává všem rozhovorům další rozměr. První díl Na plovárně je výběrem 25 rozhovorů se známými osobnostmi, jako je Jiřina Bohdalová, Štěpánka Hilgertová, Vlastimil Brodský, Magdaléna Kožená, Vladimír Mišík nebo Michael Kocáb. Kromě jiného se dozvíte, co dělala Marta Kubišová, když nemohla zpívat. Proč Vlastimil Brodský považoval herectví za striptýz duše? Co má na starosti ředitelka kanceláře pro styk s prezidenta s veřejností v Bílém domě a mnoho dalšího. Druhý výbor z televizních rozhovorů Marka Ebena, které knižně připravil novinář Jiří Janoušek. Kniha obsahuje 25 rozhovorů nat...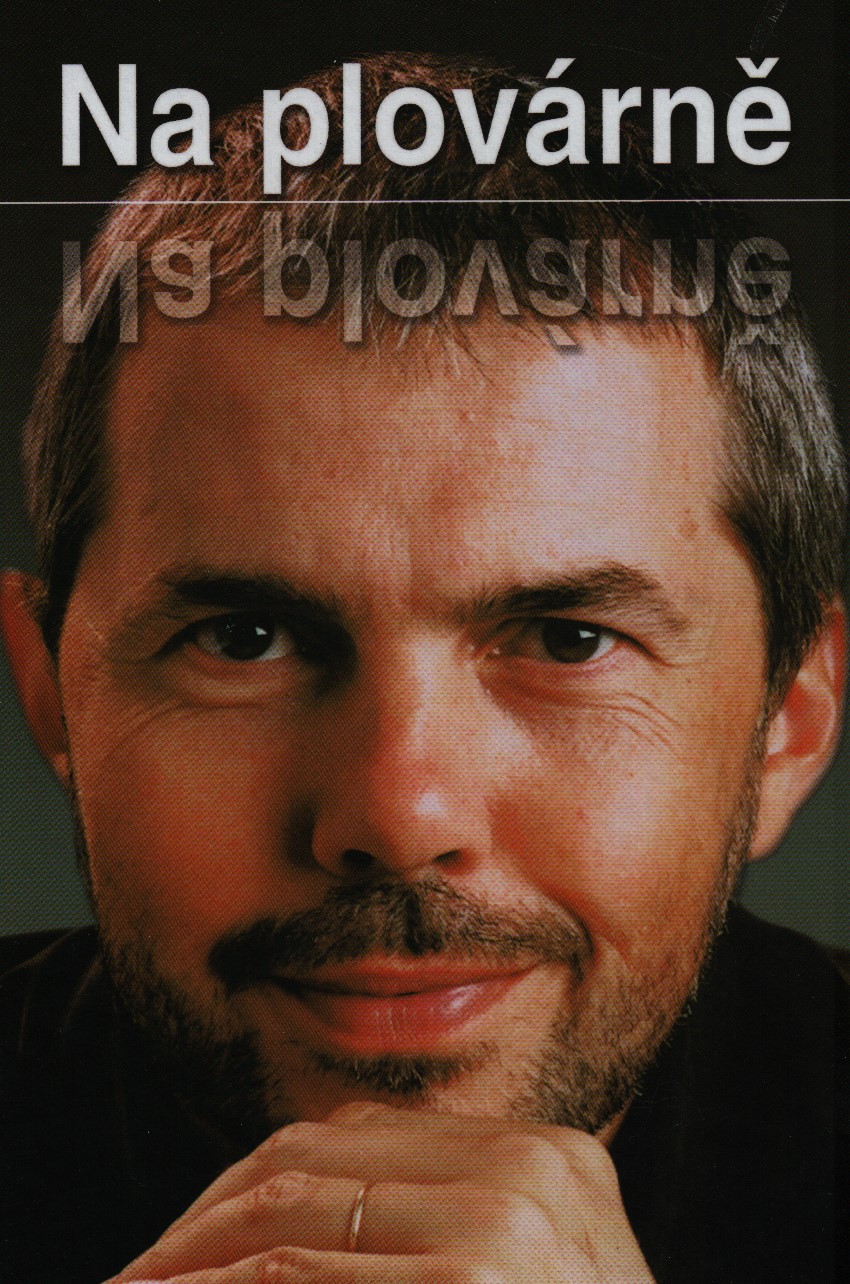 Reservation:
You need to be
signed in
to make a reservation of books. If you don't have an account please
register
.