Otakar Vávra - 100 let
Author:
Zdenko Pavelka, Miloš Fikejz, Jan Jaroš
Language:
Czech
Year of publication:
2011
Publisher:
Millenium publishing, Novela bohemica
ISBN:
9788086201764, 9788090457317
CDF cataloguing:
929 Biographies, memoirs, interviews, diaries of filmmakers
Call number:
929/247/PAV
Subject headings:
Vávra, Otakar; filmoví režiséři; Česko; 20.-21. stol.; Filmová režie; Filmy; Názory a postoje
Výjimečná kniha představuje filmového režiséra Otakara Vávru (*28. února 1911) z několika pohledů. V úvodu o něm píše držitel Oscara Jiří Menzel jako o svém učiteli - připomíná Vávrovu režisérskou dráhu a dobu, s níž se musel vyrovnávat. O Otakaru Vávrovi jako o své životní lásce vypráví režisérka a Vávrova manželka Jitka Němcová. Kapitola V běhu času uvádí výběr z dnes už těžko dostupných článků a rozhovorů od roku 1935 do současnosti. Hodnocením Vávrovy tvorby se v této mimořádné publikaci zabývají studie Pavla Taussiga a Jana Jaroše. Kompletní filmografie a souhrnná bibliografie. Množství unikátních fotografií. Vydání této knihy podpořila RWE Transgas.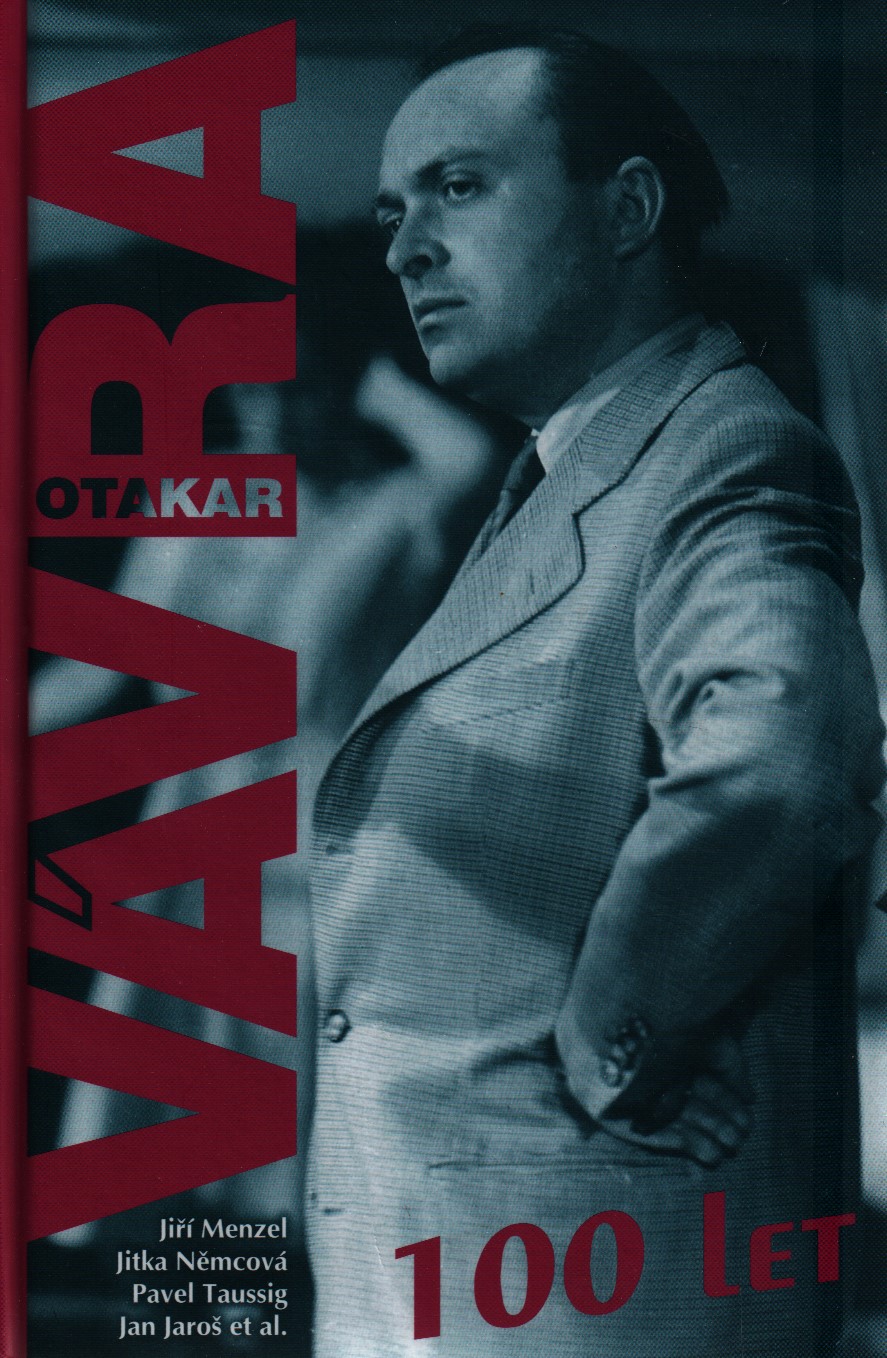 Reservation:
You need to be
signed in
to make a reservation of books. If you don't have an account please
register
.