Dokumentární film, jiná kinematografie
Author:
Guy Gauthier
Original title:
Le documentaire un autre Cinéma
Language:
Czech
Translated by::
Ladislav Šerý
Year of publication:
2004
Publisher:
Nakladatelství AMU, MFDF Ji.hlava
ISBN:
8073310236
CDF cataloguing:
791.229 Documentary film and its author
Call number:
791.229/237/GAU
Subject headings:
dokumentární film; dějiny
Kniha francouzského historika filmu a dlouholetého universitního pedagoga je současně historickou i teoretickou prací věnovanou dokumentárnímu filmu. Dějiny zde nejsou odtrženy od teoretického průzkumu, který zpětně, v prolínání s konkrétním materiálem, dovoluje analytičtější výklad, a to jak v rozkrývání jednotlivých děl, tak v pojetí celého obrazu utvářeného dějepisu.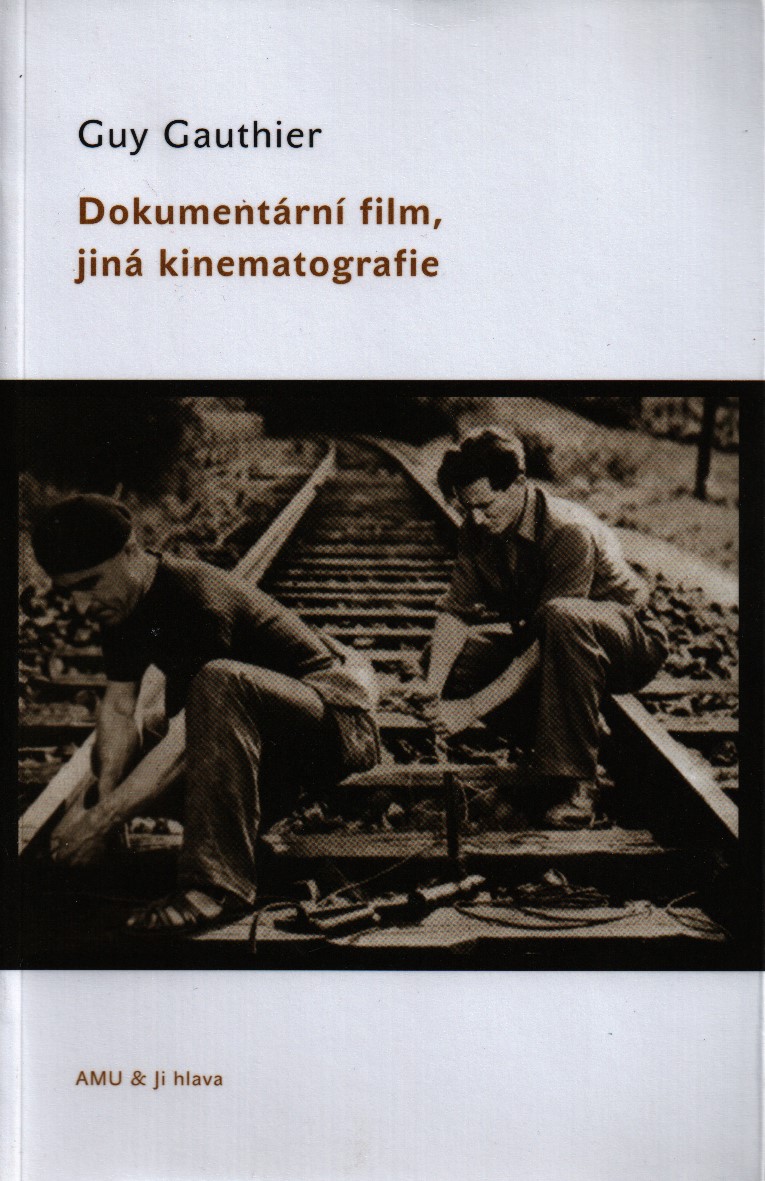 Reservation:
You need to be
signed in
to make a reservation of books. If you don't have an account please
register
.