Můj stříbrný vítr
Author:
Antonín Kachlík
Language:
Czech
Year of publication:
2009
Publisher:
Futura
ISBN:
9788086844381 8086844382
CDF cataloguing:
929 Biographies, memoirs, interviews, diaries of filmmakers
Call number:
929/25/KACH
Subject headings:
Kachlík, Antonín; filmoví režiséři; Česko; 20.-21. stol.; 2. světová válka; Československo; Protifašistický odboj
Protektorát – doba, kdy se stříbrný vítr změnil v severák! Antonín Kachlík se narodil v r. 1923. Za války strávil šest let v ilegalitě a v květnu 1945 byl spojkou v Pražském povstání. Působil jako režisér hraného filmu a učil na katedře režie na FAMU (profesor). Natočil dvacítku celovečerních filmů. Za film pro děti Bajaja obdržel Stříbrného lva.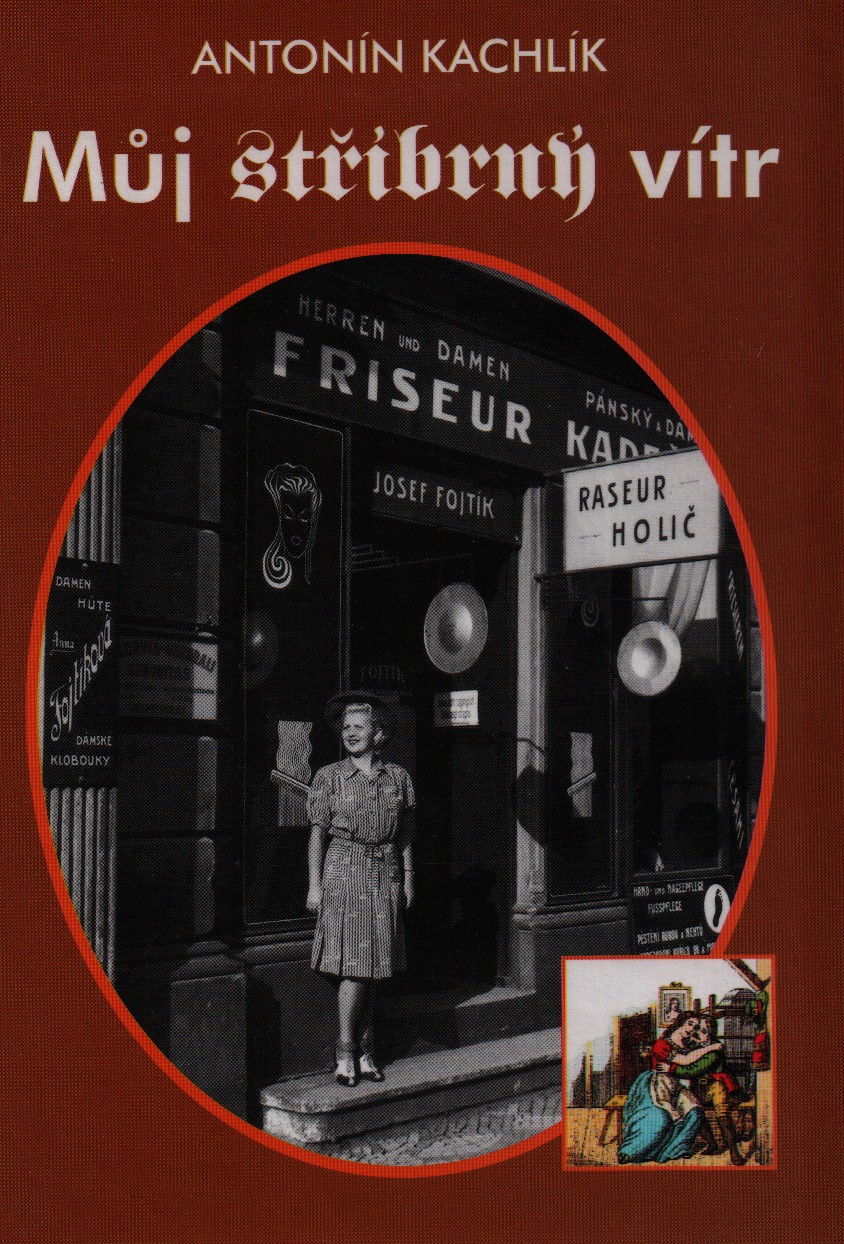 Reservation:
You need to be
signed in
to make a reservation of books. If you don't have an account please
register
.