Zvuková dramaturgie audiovizuálního díla
Author:
Ivo Bláha
Language:
Czech
Year of publication:
1995
Publisher:
Nakladatelství AMU
ISBN:
8073310104
CDF cataloguing:
791.6 Film industry, production, distribution
Call number:
791.6/232/BLÁ
Subject headings:
Filmová hudba; zvukový film; audiovizuální technika; 20. stol.; Česko; audiovizuální pořady
Práce nabízí celistvý pohled na problematiku zvukové složky při tvorbě audiovizuálního díla. Autorovým cílem je látku systematicky utřídit, vymezit základní pojmy, osvětlit některé nejasnosti, upozornit na časté nedostatky, eventuálně naznačit možnosti i úskalí zvukové dramaturgie a tak inspirovat k tvořivému zvukovému vyjadřování. Tematicky se dělí do dvou okruhů: koncepce, výběr a skladba zvuku – tedy otázky zvukové dramaturgie v úzkém smyslu – a přímá realizace: technologické postupy, způsoby zpracování zvuku, jejich uplatnění apod.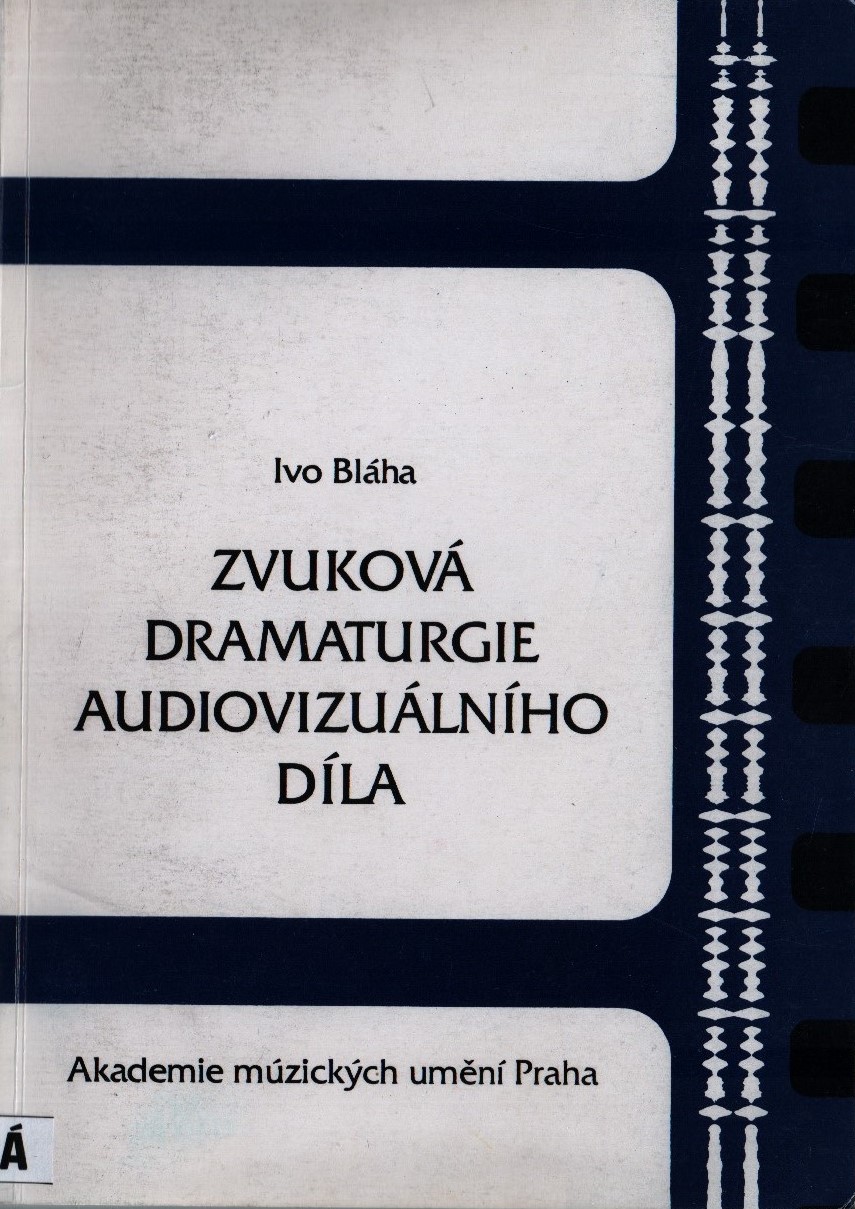 This book is recommended by the Sound Engineer: Václav Flegl
This book is recommended by the Sound Engineer: Petr Šoltys

Reservation:
You need to be
signed in
to make a reservation of books. If you don't have an account please
register
.