Starci na chmelu. Scénář 1. českého muzikálu
Author:
Vratislav Blažek
Language:
Czech
Year of publication:
1965
Publisher:
Nakladatelství politické literatury v Praze
CDF cataloguing:
791c Czech/Chechoslovak cinema
Call number:
791c/224/BLA
Subject headings:
Czechoslovak cinema; scénáře; muzikál
Za´beˇry z filmu ilustrovany´ sce´na´rˇ prvni´ho cˇeske´ho muzika´lu, ktery´ zobrazeni´m jednoho u´seku zˇivota nasˇi´ dnesˇni´ mla´dezˇe vyvolal u diva´ku° mimorˇa´dnou pozornost a nadsˇeni´.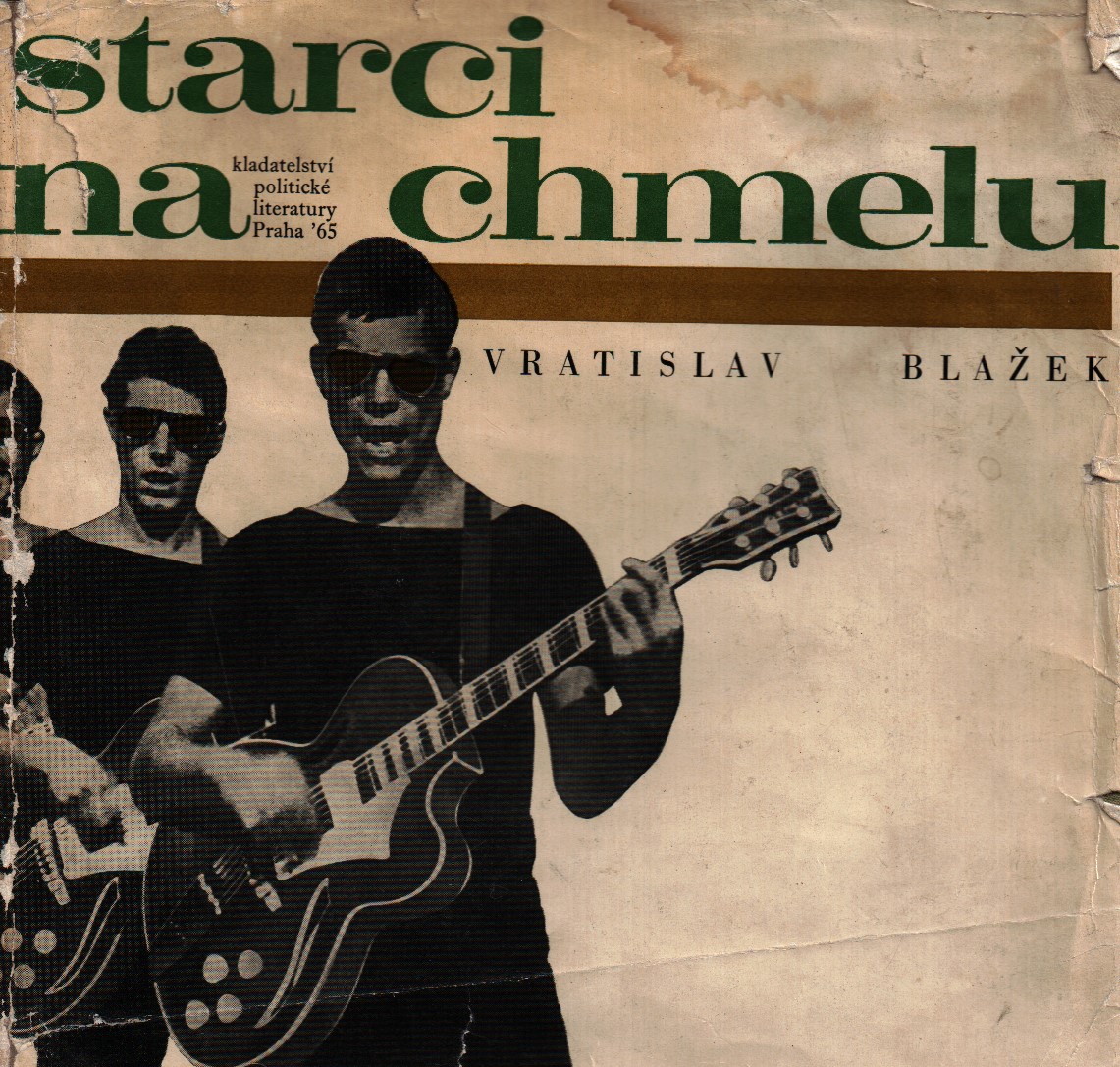 Reservation:
You need to be
signed in
to make a reservation of books. If you don't have an account please
register
.