Dobrá vůle
Author:
Ingmar Bergman
Original title:
Den goda viljan
Language:
Czech
Translated by::
Zbyněk Černík
Year of publication:
1993
Publisher:
Argo-Panda
ISBN:
8085794241
CDF cataloguing:
791 Specific films or art trends, movements or genres
Call number:
791/220/BER
Subject headings:
Švédská literatura; romány
V románu obsadil autor do role protagonistů své rodiče. Na základě skutečných výpovědí, deníků i dojmů, které v něm vyvolaly dochované fotografie, rozvíjí strhující příběh rozporuplného a ambivalentního milostného a manželského vztahu protestantského kněze Henrika Bergmana, schopného a ochotného obětovat vše svému domnělému poslání, a Anny Akerblomové, dívky zoufale toužící po alespoň trochu normálním životě.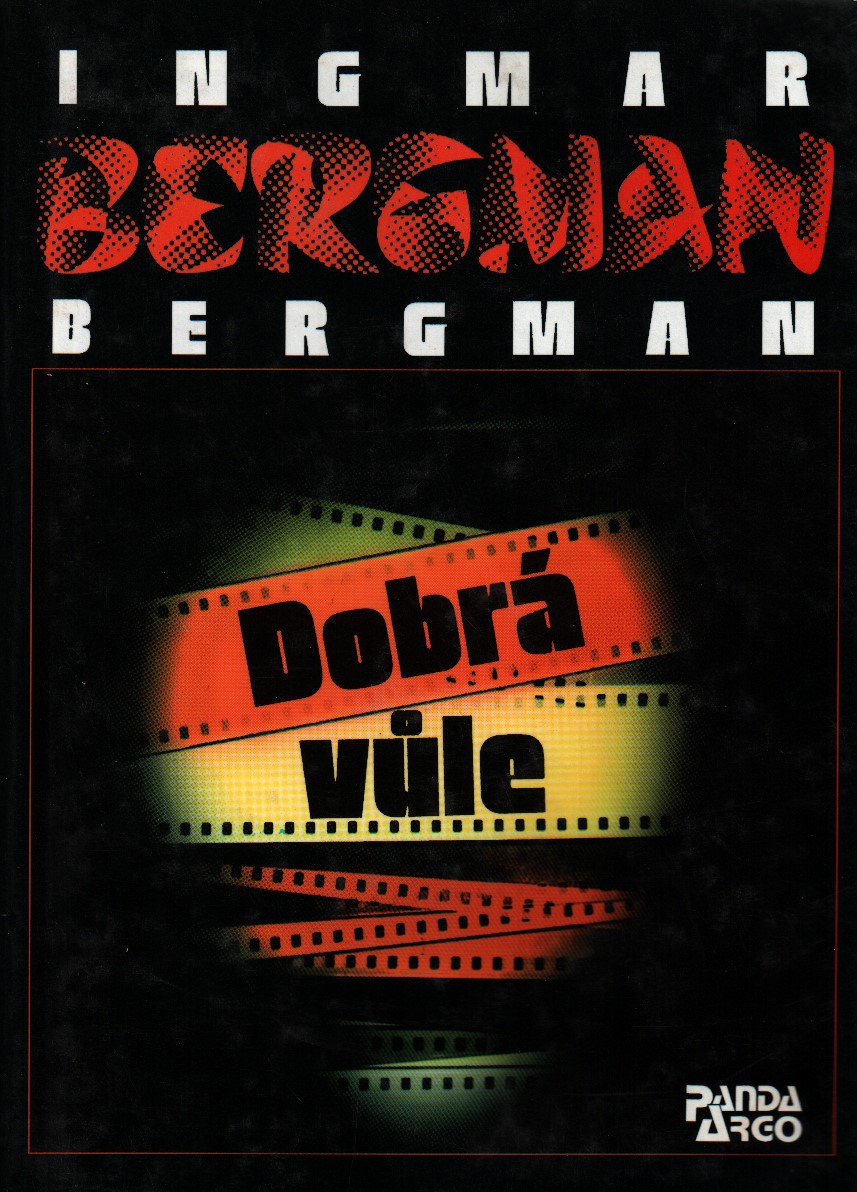 Reservation:
You need to be
signed in
to make a reservation of books. If you don't have an account please
register
.