Cesty k pravdě či lži. 70 let čs. dokumentárního filmu
Author:
Antonín Navrátil
Language:
Czech
Year of publication:
1968
Publisher:
Filmový ústav
ISBN:
8073319098
CDF cataloguing:
791.229 Documentary film and its author
Call number:
791.229/2/NAV
Subject headings:
dokumentární film; Slovensko; Česko
Ojedinělé dílo, které přibližuje 70 let historie českého dokumentárního filmu (do r. 1967). Vznikalo v průběhu 60. let, předcházely jí dílčí studie, články a přednášky. Pro historii dokumentárního filmu bylo toto první vydání v r. 1968 mezníkem, v tomtéž roce získala cenu FITESu Trilobit.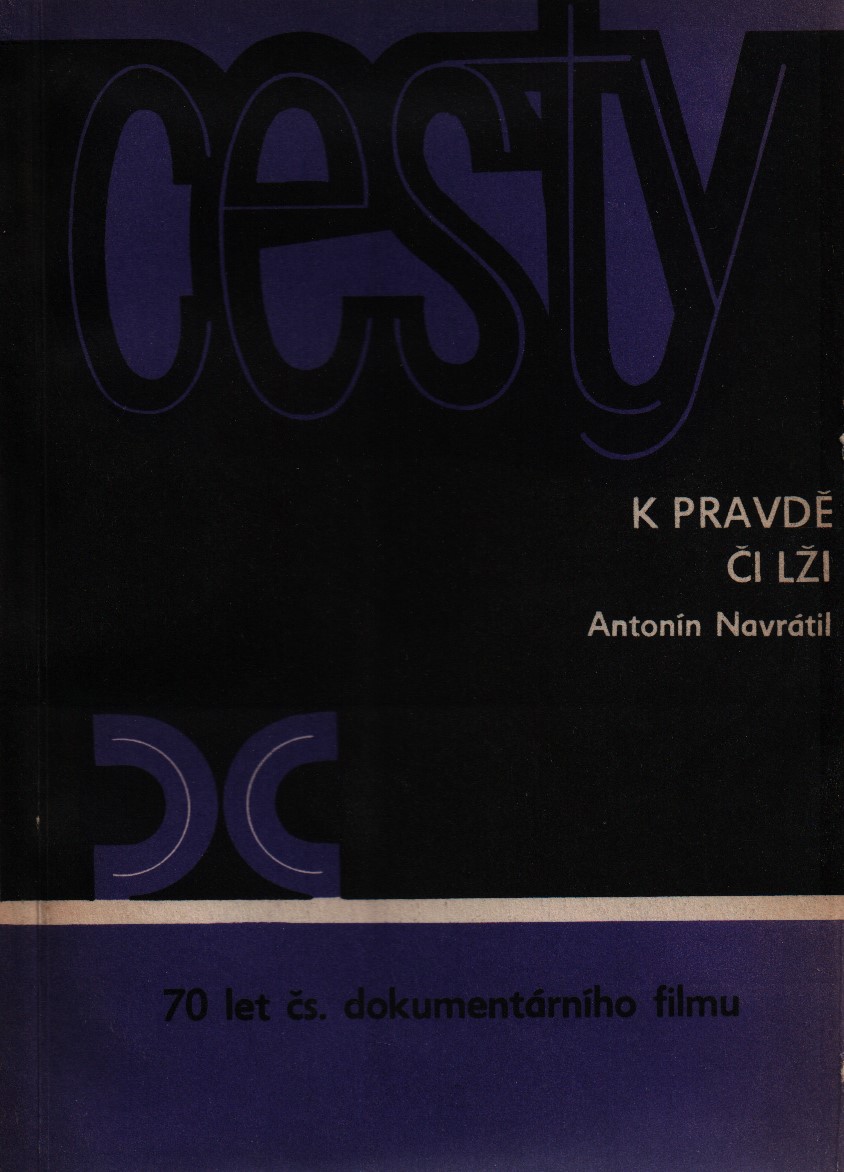 Reservation:
You need to be
signed in
to make a reservation of books. If you don't have an account please
register
.