Návrat k Ejzenštejnovi
Author:
Jaroslav Boček
Language:
Czech
Year of publication:
1966
Publisher:
Svět sovětů
CDF cataloguing:
791 Specific films or art trends, movements or genres
Call number:
791/190/BOČ
Subject headings:
filmová teorie; Cinema of USSR; Ejzenštejn, Sergej
"Monografie o vynikajícím sovětském filmovém režiséru a teoretikovi, tvůrci slavného filmu ""Křižník Poťomkin"". Není jen zhodnocením jeho díla se všemi klady a zápory, ale zejména i zamyšlením, čím je podnes aktuální a závazné prosocialistickou kinematografii."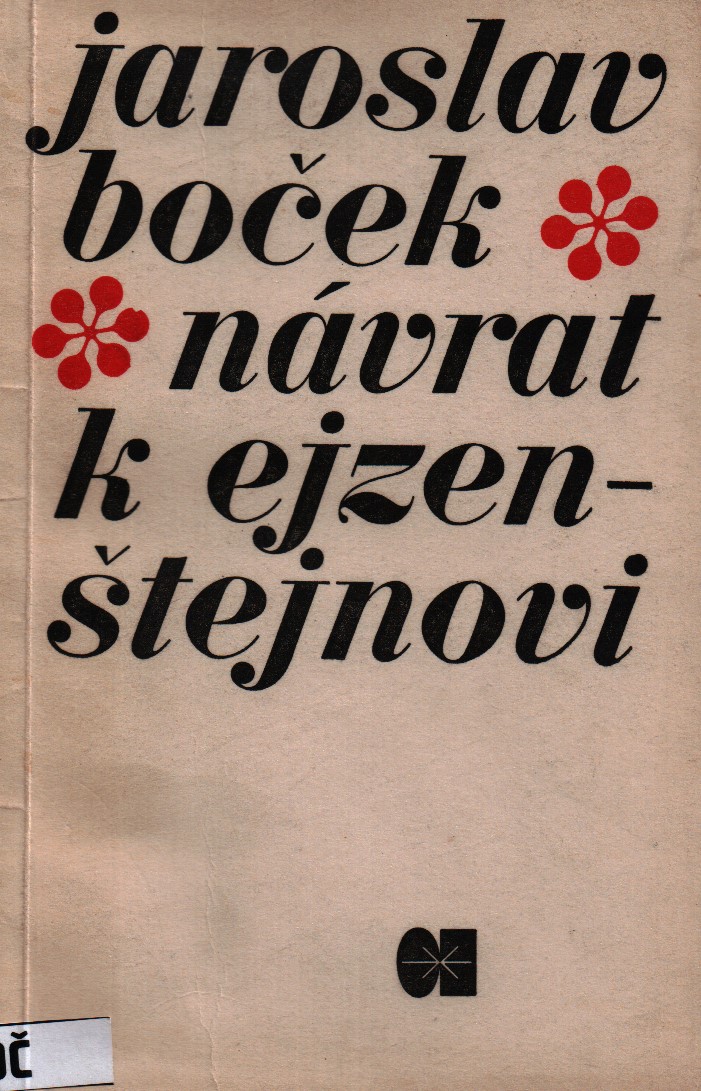 Reservation:
You need to be
signed in
to make a reservation of books. If you don't have an account please
register
.