Když se řekne… V+W
Author:
Jiří Lederer
Language:
Czech
Year of publication:
2013
Publisher:
Malý princ
ISBN:
9788087754160
CDF cataloguing:
929 Biographies, memoirs, interviews, diaries of filmmakers
Call number:
929/19/LED
Subject headings:
Werich, Jan; Voskovec, Jiří; Osvobozené divadlo; Herci; Česko; 20. stol.; USA; Divadlo
Když se řekne WERICH... vybaví se VOSKOVEC. A když se řekne VOSKOVEC... vybaví se WERICH. Tohle osudové setkání muselo být dáno shůry. A tak se mohli V a W potkat na reálném gymnáziu v Křemenově ulici v Praze a vzniklo nerozlučné celoživotní přátelství. Aby mohli v roce 1927 vystoupit s Vest Pocket Revue v Umělecké besedě a aby ji pro velký úspěch mohli později hrát již na prknech avantgardního Osvobozeného divadla..., a aby taky se spoustou dalších her "osvobozovaly" desítky a stovky (a kolik jich vlastně bylo?) věrných diváků originálním humorem značky "V + W". I po osudném roce 1938, kdy byla scéna Osvobozeného divadla uzavřena, zůstali v živém povědomí kulturní společnosti po celé dvacáté století. A dodnes zůstávají – pro Osvobozené divadlo i pro své další tvůrčí a životní cesty.V ojedinělém souboru příspěvků na téma Když se řekne W... (a) když se řekne V... nalezne čtenář cenná s...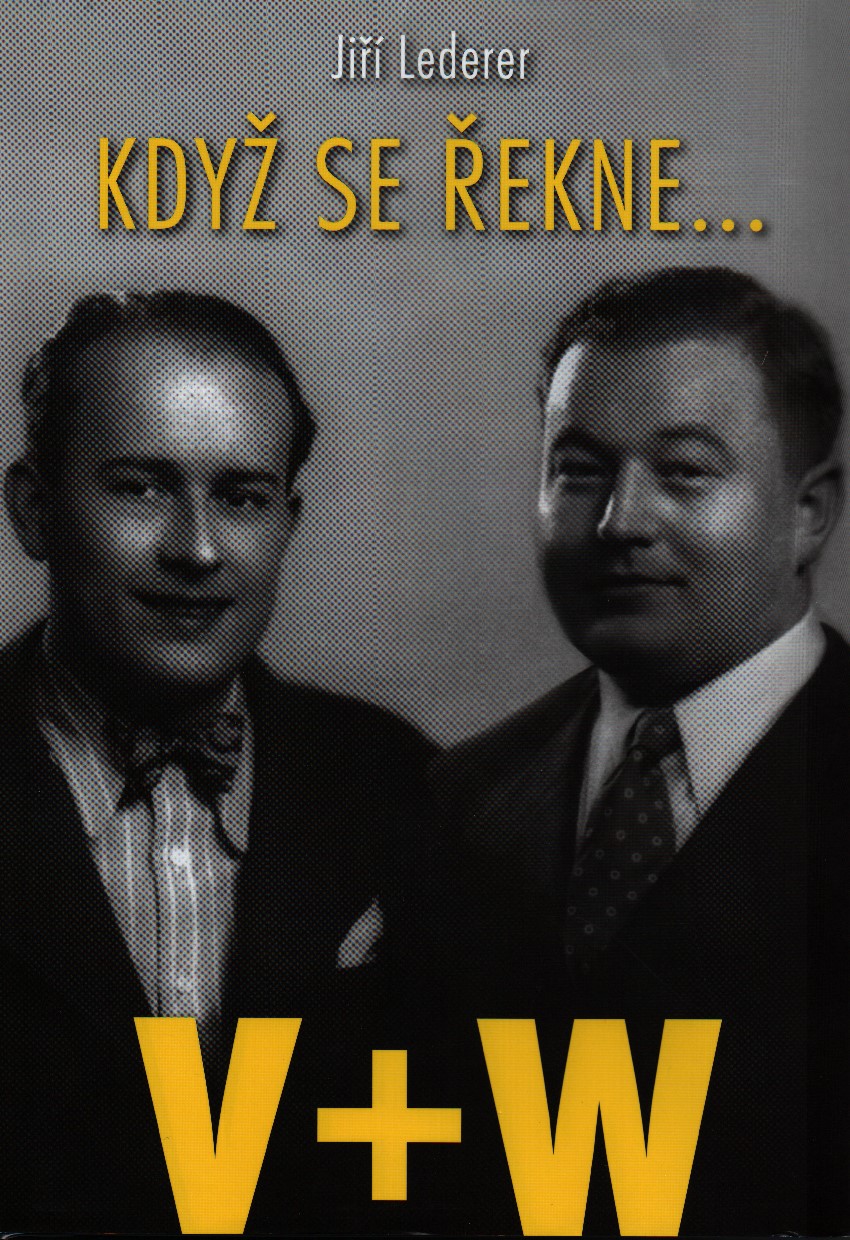 Reservation:
You need to be
signed in
to make a reservation of books. If you don't have an account please
register
.