Miloš Forman
Author:
Jan Foll
Language:
Czech
Year of publication:
1989
Publisher:
Československý filmový ústav
CDF cataloguing:
929 Biographies, memoirs, interviews, diaries of filmmakers
Call number:
929/183/FOL
Subject headings:
filmoví režiséři; Czech cinema; Exile cinema of Czechoslovakia; Cinema of USA; život a dílo; Forman, Miloš
Stručný životopis a popis filmů Miloše Formana dovedený do roku 1984 k filmu Amadeus.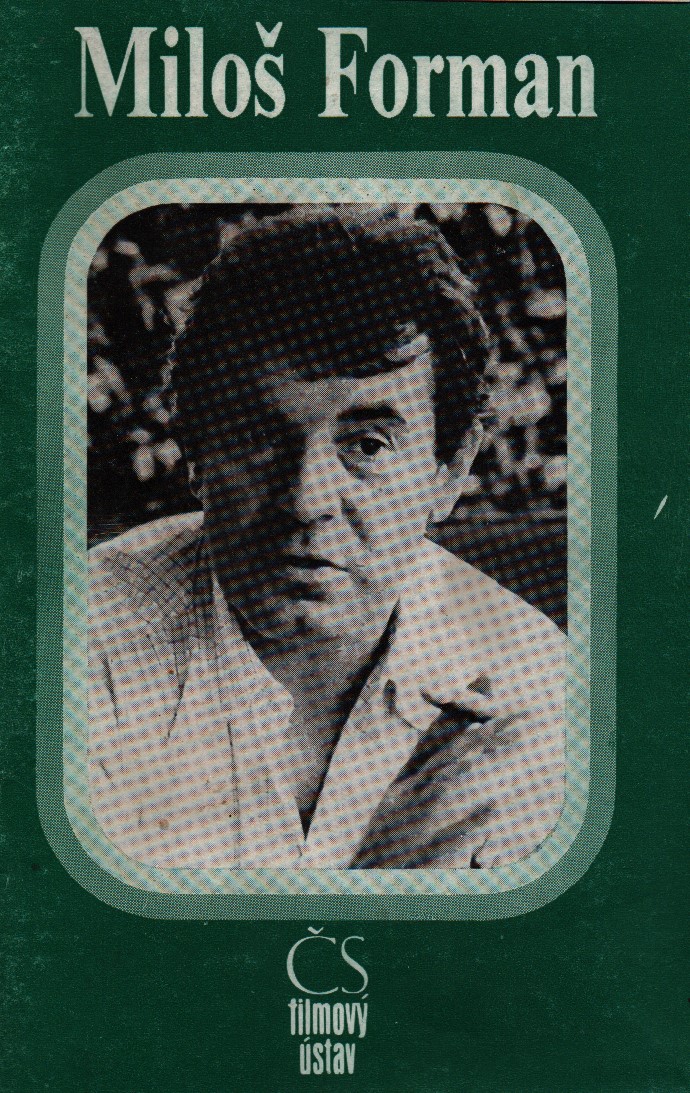 Reservation:
You need to be
signed in
to make a reservation of books. If you don't have an account please
register
.