Co já vím?
Author:
Miloš Forman, Jan Novák
Language:
Czech
Year of publication:
1994
Publisher:
Atlantis
ISBN:
8071080764
CDF cataloguing:
929 Biographies, memoirs, interviews, diaries of filmmakers
Call number:
929/164/FOR
Subject headings:
filmoví režiséři; Czech cinema; Exile cinema of Czechoslovakia; Cinema of USA; život a dílo; Forman, Miloš; autobiografie
Kniha o úspěšném českém a světovém režisérovi Miloši Formanovi. Začíná jeho nejranějšími vzpomínkami, a končí kapitolou – Dovedu si představit. I když je spoluautorem knihy Jan Novák, tak ten sám se vyjádřil, že jelikož lépe zvládá psaní v angličtině, tak si ho M. Forman vybral pro práci na této knížce.Autobiografie slavného režiséra od dětství v Čáslavi po natočení Valmonta. Miloš Forman otvírá čtenářům pohled na svůj život a uměleckou dráhu upřímně a věcně, jak je zvyklý vyprávět i ve svých filmech (Černý Petr, Lásky jedné plavovlásky, Přelet nad kukaččím hnízdem, Vlasy, Amadeus...).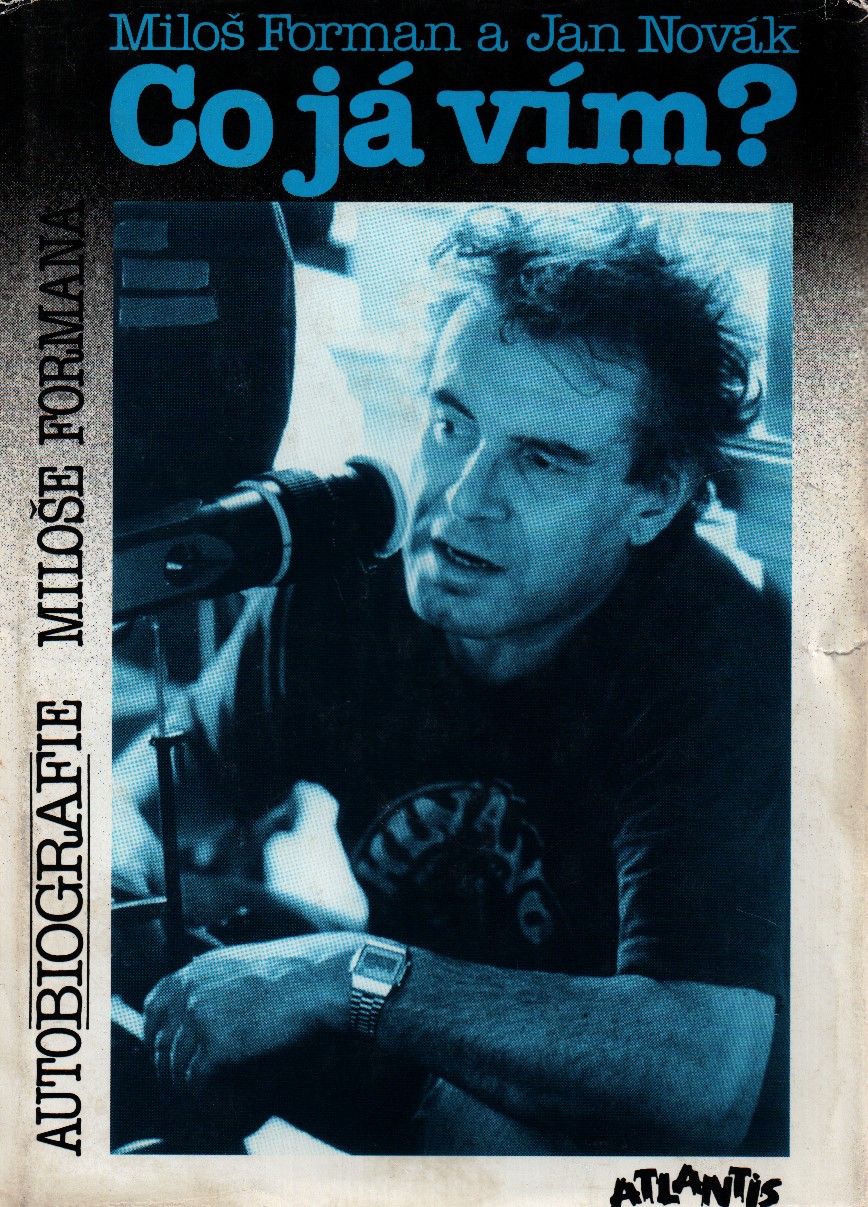 | | |
| --- | --- |
| | This book is recommended by the Sound Engineer: Petr Šoltys |
Reservation:
You need to be
signed in
to make a reservation of books. If you don't have an account please
register
.