Vlasta Chramostová
Author:
Vlasta Chramostová
Language:
Czech
Year of publication:
1999
Publisher:
Doplněk, Brno, Burian a Tichák, Olomouc
ISBN:
9788072392681
CDF cataloguing:
929 Biographies, memoirs, interviews, diaries of filmmakers
Call number:
929/160/CHRA
Subject headings:
Chramostová, Vlasta; Czech cinema; Filmové herečky; biografie
Autorka je začala psát za hluboké normalizace, kdy jí byl jiný veřejný projev znemožněn. Otevřenost, s níž zde řeší vlastní i společenská selhání, je v našich poměrech naprosto neobvyklá.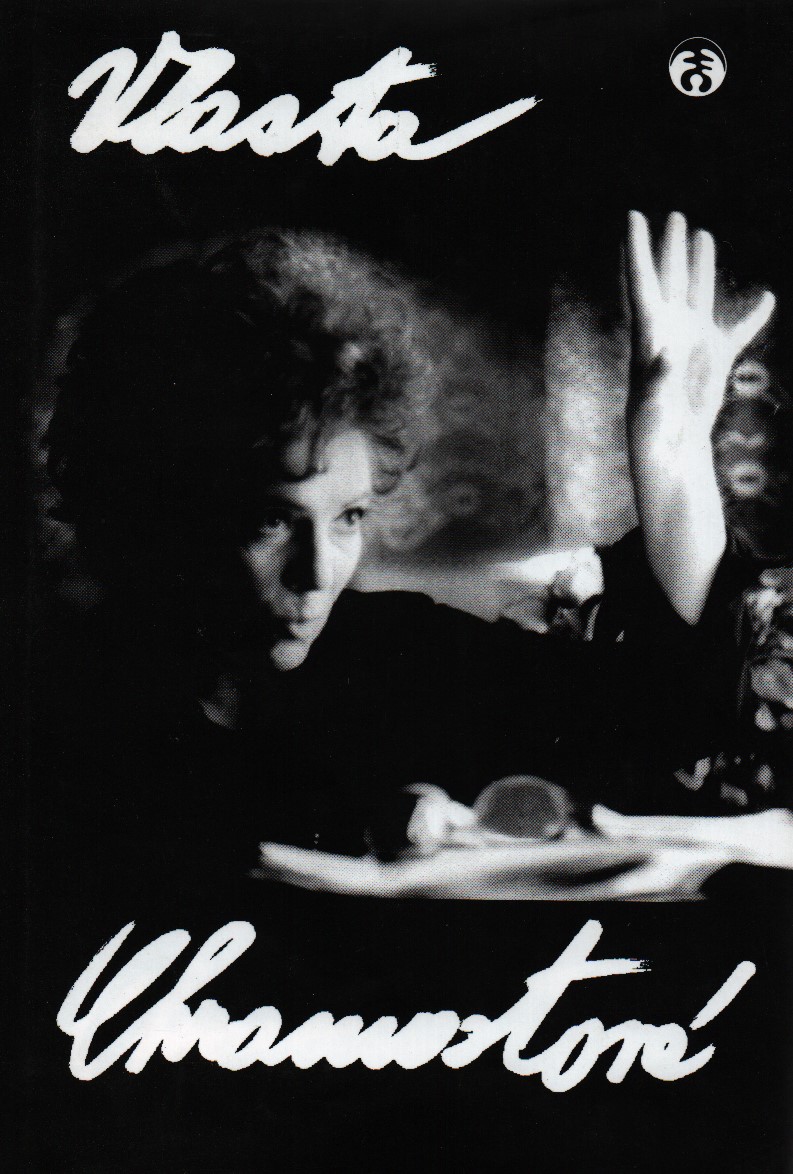 Reservation:
You need to be
signed in
to make a reservation of books. If you don't have an account please
register
.