Charles Spencer Chaplin
Author:
Pera Ataševa, Šamil Achuškov
Language:
Czech
Year of publication:
1946
Publisher:
Československé filmové nakladatelství
CDF cataloguing:
791 Specific films or art trends, movements or genres
Call number:
791/138/ATA
Subject headings:
Chaplin, Charlie; filmoví herci; USA; 20. stol.; filmoví režiséři; slapstick; Filmové postavy; biografie; filmografie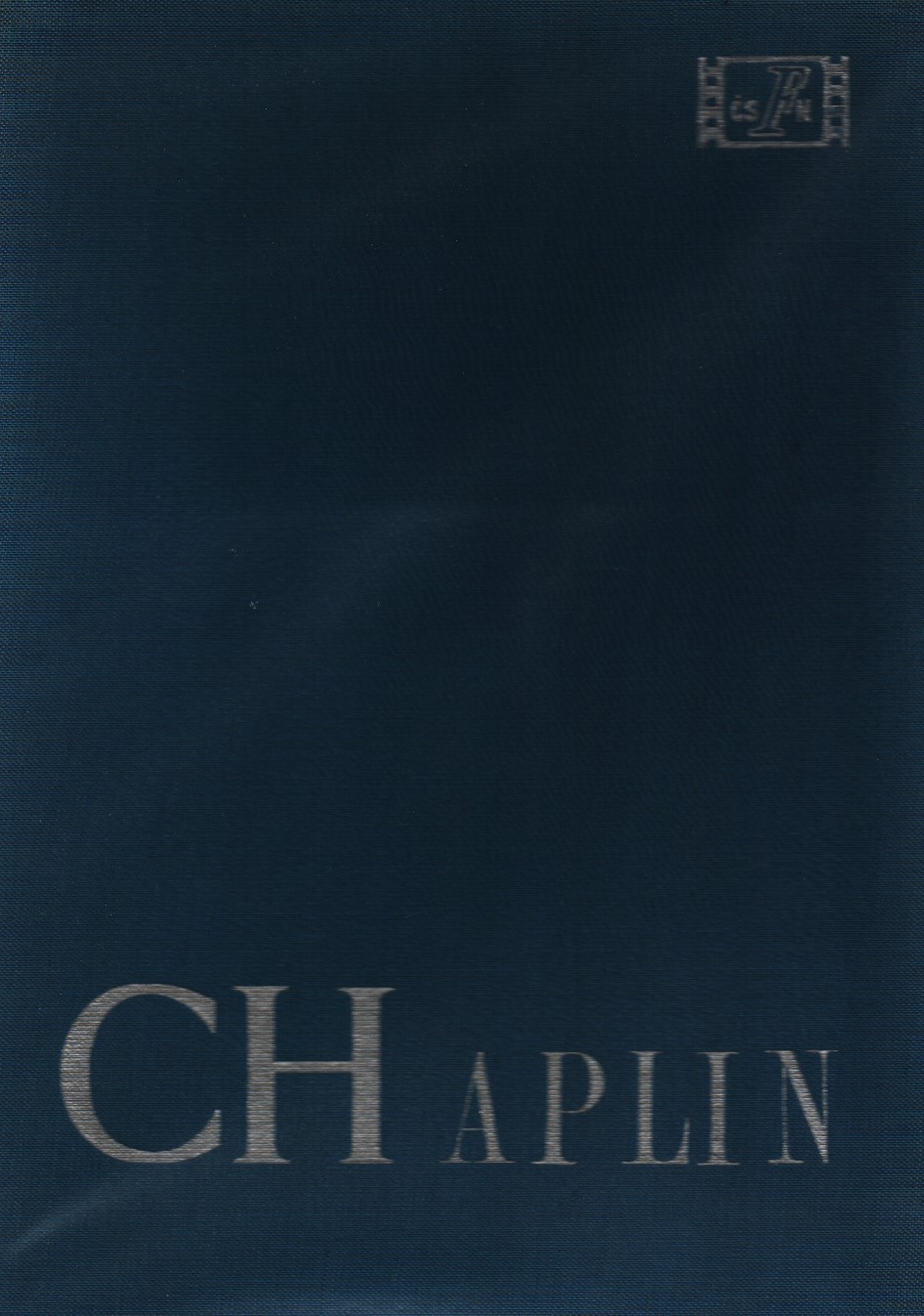 Reservation:
You need to be
signed in
to make a reservation of books. If you don't have an account please
register
.