100 slavných filmů světové kinematografie. Největší skvosty stříbrného plátna
Language:
Czech
Year of publication:
2008
Publisher:
Rebo Productions CZ
ISBN:
8072348558
CDF cataloguing:
03 Encyclopaedias, dictionaries, listings
Call number:
03/134/STO
Subject headings:
přehledové publikace; World cinema
První filmové představení uspořádali bratři Lumierové v Paříži na konci 19. století. – od té chvíle se začala psát historie nového druhu umění. Společně nahlédneme do zákulisí stovky filmů. Dozvíte se, jak vznikaly, i to, jaký měly vliv na společnost. Lidé si dobrých filmů cení, proto v knize 100 slavných filmů světové kinematografie nemohou chybět filmy, které získaly slavná ocenění, například Oscara nebo Zlatou palmu. Na stránkách této publikace se seznámíte s jmény slavných režisérů a s jejich tvorbou.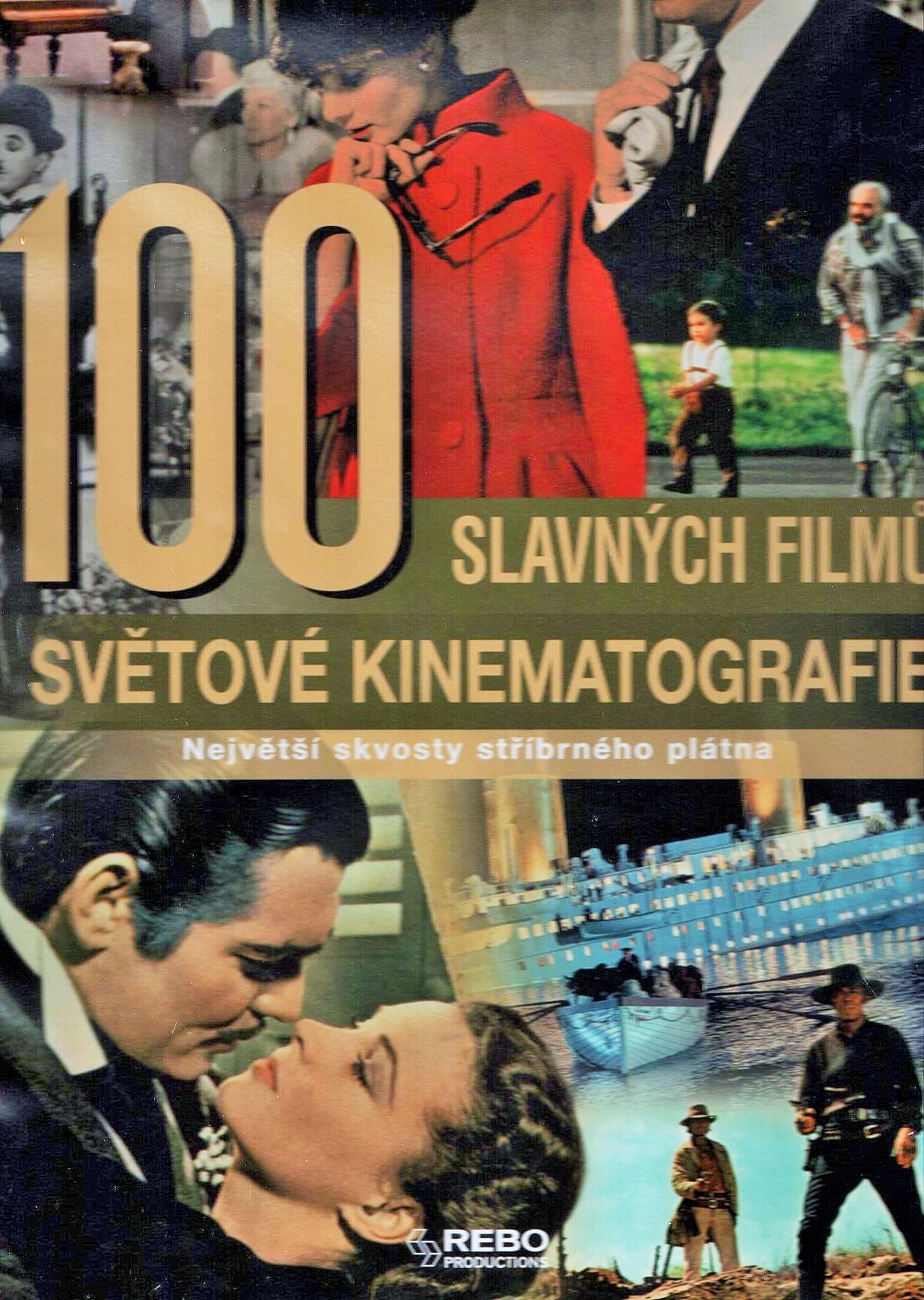 Reservation:
You need to be
signed in
to make a reservation of books. If you don't have an account please
register
.