Filmové plátno a ideologický boj
Author:
Filipp T. Jermaš
Original title:
Ekran i iděologičeskaja borba
Language:
Czech
Year of publication:
1980
Publisher:
Československý filmový ústav
CDF cataloguing:
791.4 Film theory and criticism
Call number:
791.4/13/JER
Subject headings:
Film; ideologie; collection; Cinema of USSR
Příspěvky sovětských filmových kritiků a teoretiků se zabývají aktuálnímí otázkami ideologického boje ve filmovém umění. Podávají kritiku buržoazní masové kultury a dekadentních směrů v kinematografii, vystupují protizkreslováníhistorie sovětského filmu, proti pseudorealismu v soudobé buržoazní teorii filmu apod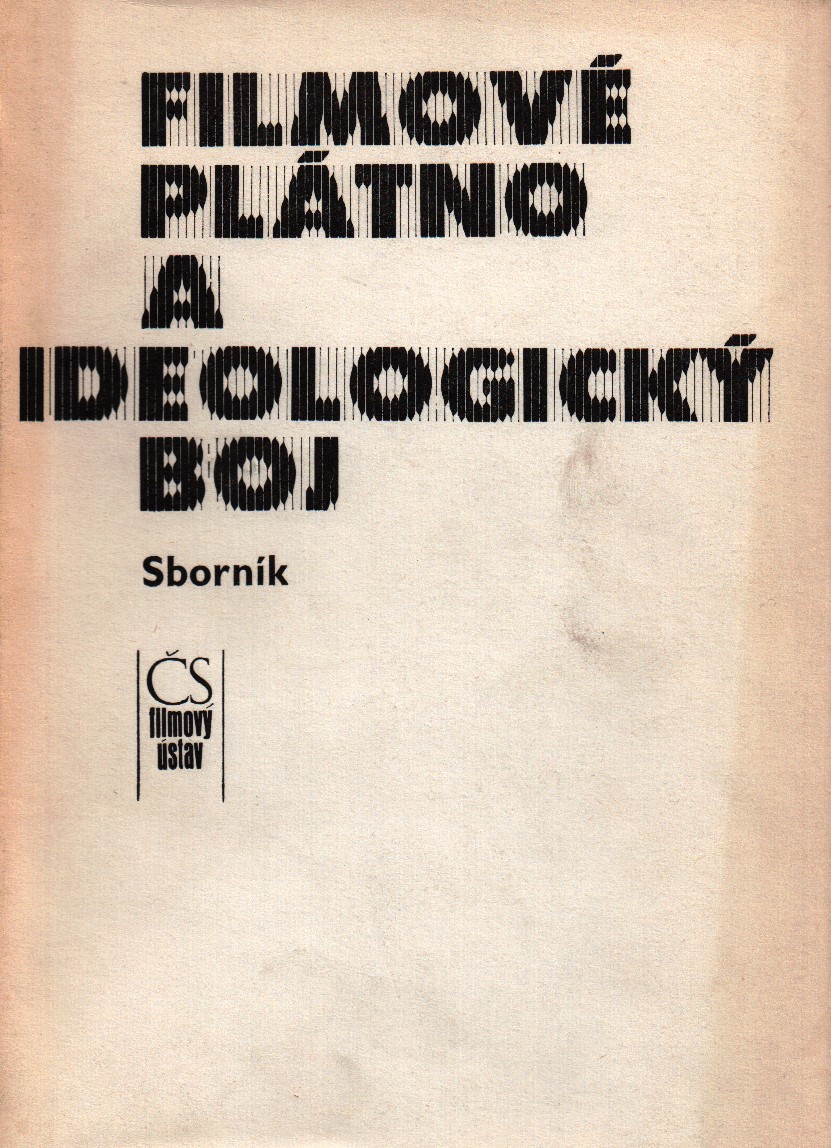 Reservation:
You need to be
signed in
to make a reservation of books. If you don't have an account please
register
.