Film včera a dnes
Author:
Karel Smrž, Jan Hejman
Language:
Czech
Year of publication:
1956
Publisher:
Naše vojsko
CDF cataloguing:
791.6 Film industry, production, distribution
Call number:
791.6/11/SMR
Subject headings:
Film
"Kniha podává výtah z obsáhlých ""Dějin filmu"" (Praha. Družstevní práce, 1933), jejichž autorem byl průkopník českého filmu Karel Smrž (1897-1953). V prvních kapitolách je vylíčen vývoj filmu od jeho primitivních začátků až po současnost. Druhá část knihy je věnována jednotlivým úsekům současné filmové tvorby. Pojednává o její stránce technické i organisační a o kulturním poslaní filmu."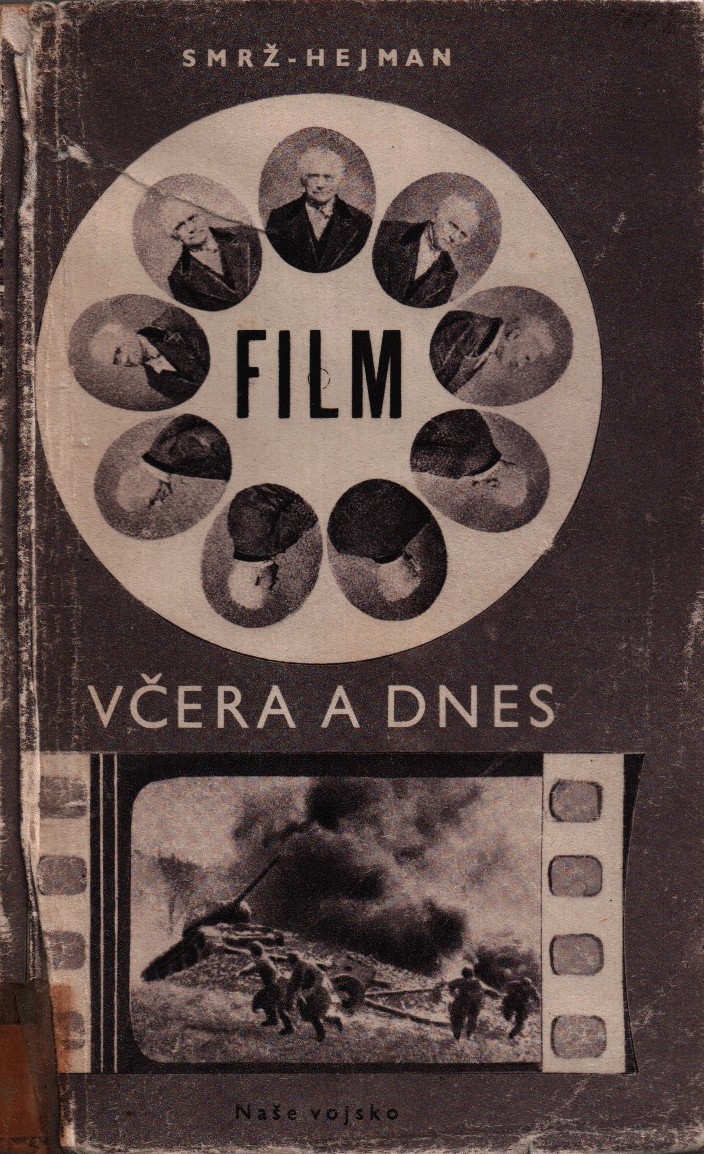 Reservation:
You need to be
signed in
to make a reservation of books. If you don't have an account please
register
.