CAS / Co to je? / What is it?
Language:
English, Czech
Year of publication:
2013
Publisher:
Nakladatelství AMU
ISBN:
9788073312657
CDF cataloguing:
791 Specific films or art trends, movements or genres
Call number:
791/110/CAS
Subject headings:
nová média; vzdělání; audiovizuální výchova; audiovizuální kultura; Akademie múzických umění v Praze
Stručně řečeno je CAS, neboli Centrum audiovizuálních umění, nejmladším oddělením FAMU, založeným v roce 2004. Zatímco se ostatní katedry FAMU zaměřují na klasické filmové obory – střih, kameru, scenáristiku, dokumentární film a další – CAS míří mimo tradiční film. Studenti, kteří zde studují, se zabývají uměním pohyblivého obrazu jako širokou disciplínou na pomezí tradičního filmu, výtvarného umění, umění nových médií či projektů konceptuálního, dokumentárního nebo sociálně-kritického charakteru. Podobně pestrá je i skladba publikace CAS: Co je to? Obsahuje teoretická zamyšlení pedagogů i studentů Centra audiovizuálních studií, umělecké projekty, literární texty, filmové rozbory, dialogy i monology reflektující charakter současného umění a světa.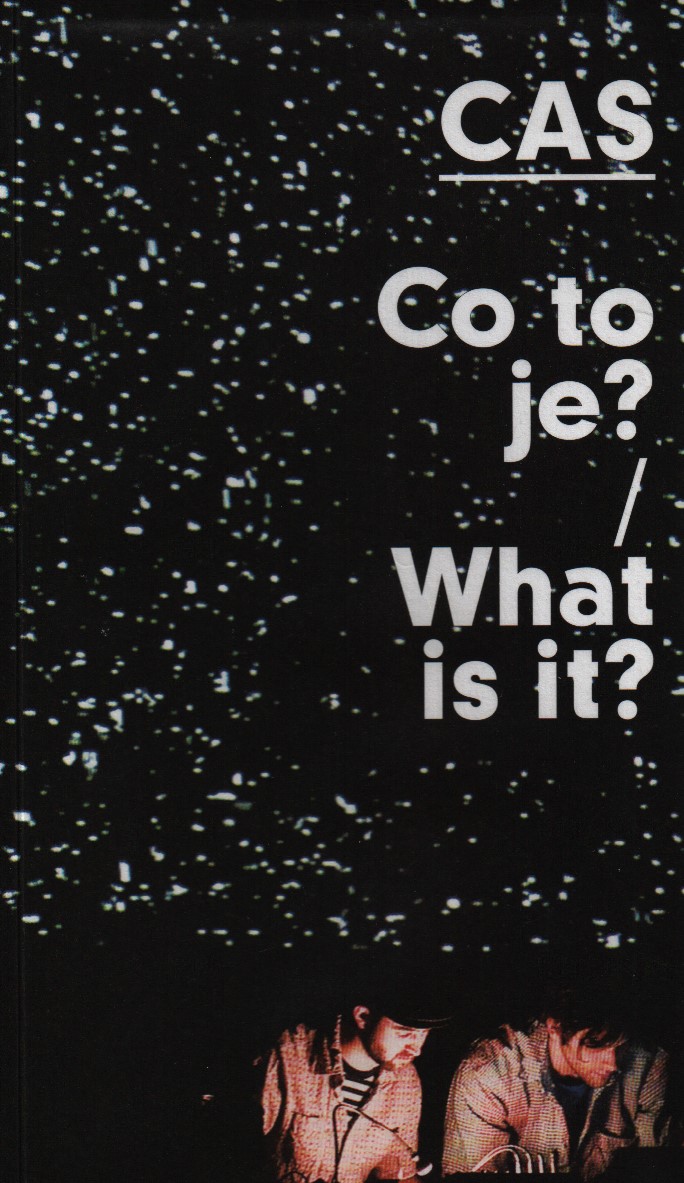 Reservation:
You need to be
signed in
to make a reservation of books. If you don't have an account please
register
.